Some men are in toxic relationships but they feel it is okay. There are some habits that you should never condone from a woman. It is advisable to spend some time with a woman dating her. This will help you to know her characters.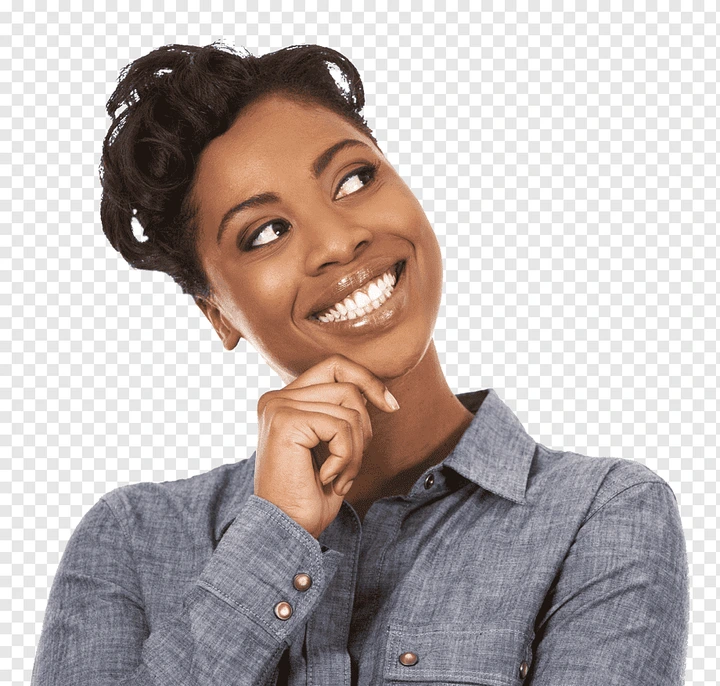 Avoid dating any lady with these characters;
1.A woman who has a lot of male friends.
A woman who tolerates being with male friends more than female friends should be avoided. She cannot give you attention and her male best friends at the same time.
2.A woman who clubs without you.
Clubbing is not a bad thing but a woman who is dating shouldn't go to club without her man. If she doesn't want you to go with her then she is not for you.
3.A woman who doesn't respect you.
Respect is one of the most important things. A woman who doesn't give you the respect that you deserve shouldn't be in your life. A real man deserves some respect. Avoid her like a plaque if she doesn't respect you.