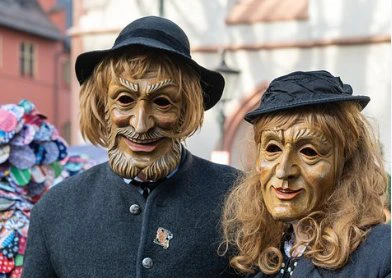 1.Your mental health is one of the most important part of your being that should be well protected. Don't just protect the physical body, always ensure your emotions and your mental health are protected as well even as we process the struggles that we meet in life everyday.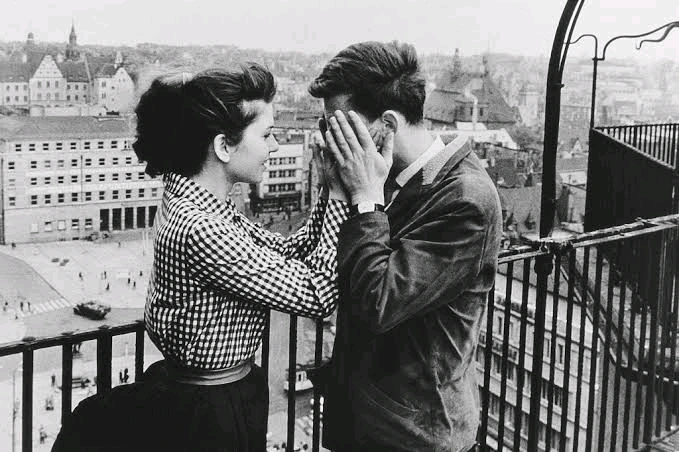 2.Always know the situations that require you to run and those that require you to fight bravely. Great men have been brought down just because of acting bravely in situations that required them to run. Don't just join an enemy because you cannot defeat them, running away can be an option sometimes.
3.Always remember that life is not a stage play of some kind. You are solely responsible for the consequences of your actions and you will have no one to blame at the end of it all. Don't do things for the sake of pleasing people, nothing substantial will ever come out of your life if it is lived with the motive of impressing others.
4.It's important to work but its also important to play. Work and play when carefully balanced will bring you the kind of satisfaction you need in life. We are living in a very busy and very competitive world, Don't let the pressure of work make you forget that you have a life that is outside work.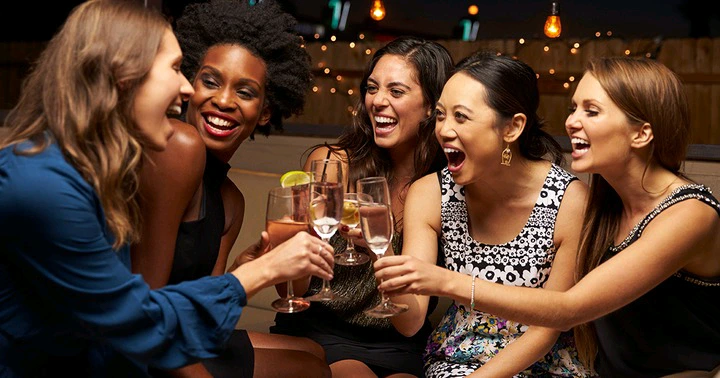 5.You should be totally aware that not everyone that comes your way has good intentions for you. Not everyone is righteous and sometimes the most unrighteous might not even show the slightest of signs. Guard the circle of people around you the same way you guard your life.
6.As you grow up, one of the most important skills you should nurture is that of being firm in your decisions. This point becomes even more important when dealing with relationships.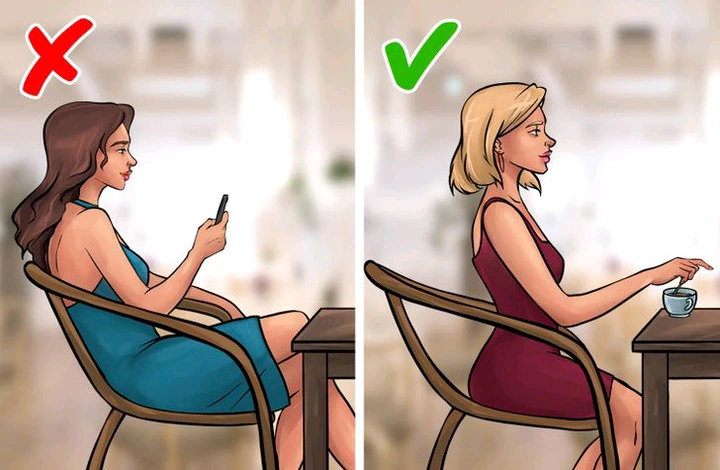 7.Silence can sometimes be the best way of dealing with people that hurt you. Silence will allow you make the right decisions in the midst of tempting situations. Silence allows you think and talk to your inner conscience.