3 Things You Will Not Do Your Husband If You Truly Love Jesus – Mike Bamiloye Reveals
November 23, 2022
Popular Gospel Actor and Evangelist, Mike Bamiloye in a recent post on his official Facebook page sends an important message to women in the household of faith.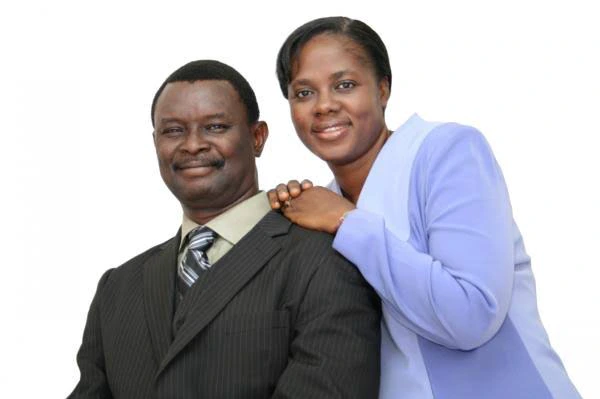 He said, "It is absolute lies and falsehood when a woman says she loves the Lord Jesus Christ but remains arrogant, proud and unsubmissive to her husband. She is lying." So if you truly love Jesus Christ your time before lo not do these three things to your husband:
1. You will not show arrogance to him
Arrogance can be seen as having an offensive attitude of superiority over their partner along with a grandiose sense of self. A woman who speaks from a place of insecurity will tend to talk above her husband or at him, making him feel inferior as a partner in the relationship.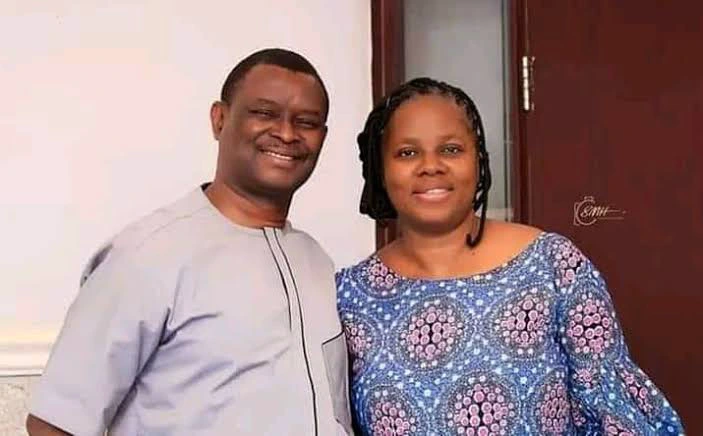 2. You will not be proud
A wife who truly love Jesus will not exhibit the character of pride towards her husband. Humility will be the key to sustaining their relationship.
3. You won't be Unsubmissive
A wife is absolutely expected to submit to her husband according to the Bible. If you claim you love Jesus, you will respect your husband and see him as the head of the family.
Finally, the man of God explains here that if you claim you love Jesus Christ, you won't be guilty of these three things. May God give us understanding of his word in the name of Jesus.