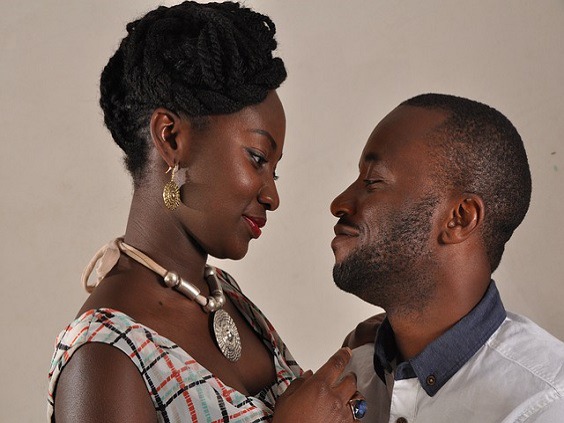 an illustration photo
Women and Men have been at cold war when it comes to who looks more attractive than the other, but truth be told; Men are far more beautiful than Women. Here are some facts that will put an end to this cold war.
1. Men do not engage themselves in several hours makeup, they do not fix eye lashes, neither do they fix and paint nails, yet women falls madly in love with them. unlike women who needs foundation and pancakes on their faces to look attractive.
2. Men spends just two to three hundred Naira just to shave their hair and beards While women spend a lot in grooming ,relaxing and plaiting their hair, they even spend an outrageous amount of money to acquire Brazilian hair, Peruvian hair and their respective weavons which costs fortune. so as you can see men spend less to maintain their hair and yet women fall crazily in love with men unlike women who have to empty their account to look attractive.
3.God being the most beautiful being in the universe created man in his own image and then created woman out from men. Which shows that in terms of beauty God comes first, follow by man then lastly women.
4.Men do not undergo any enlargements or reductions on any part of their body for women to fall in love with them but majority of our women undergo plastic surgeries, hoping for more attractive results.