Many guys who are married or in love relationships want to continue to be appealing to their wives or girlfriends, thus they frequently indulge in the habit of spending a lot of money on posh clothing and body creams. Many of them are unaware that there are additional behaviors they can adopt in addition to the ones they already know, which will help them maintain their attractiveness to their wives or girlfriends. In this article, I will briefly discuss a few of those additional behaviors one at a time.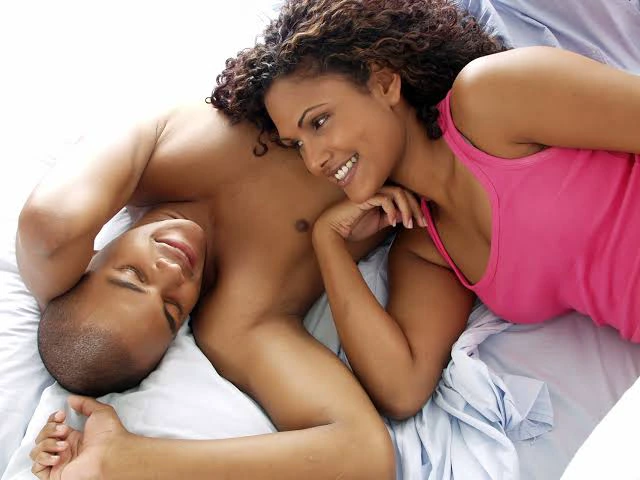 A man must first realize that being handsome encompasses more than just physical attractiveness; it also includes traits like self-assurance, hygiene, and a positive outlook. Six habits are listed below that will help you keep your wife or girlfriend interested in you.
1. In order to maintain a woman's attraction to you, a man must first care for his appearance. This includes keeping your breath fresh, your teeth clean, and your appearance well-groomed. Most women appreciate men who take care of their appearance when it comes to dating. Making a good first impression on people can also be accomplished by dressing well.
2. Most women are drawn to men who go out of their way to buy them thoughtful gifts. When she returns home from work, consider surprising her with a present or maybe simply a delicious meal. You will become closer and your love will deepen if you do this.
3. Giving your relationship more time will increase your love for her and your physical allure to her. Spending quality time with your girlfriend or wife may be accomplished through a variety of activities, such as watching movies together, playing different bedroom games, and many more.
4. Continue the customary practice of gently touching your partner in ways she finds pleasing. This ritual is meant to strengthen your relationship with your significant other by fostering feelings of intimacy and trust. Women strongly like being pampered and shown attention by a respected male figure. You may maintain your lover's attention by doing this.
5. Tell her humorous tales or anecdotes frequently to get her laughing aloud. Men who can make women laugh, whether via words or actions, are more likely to win their hearts.
6. Playing romantic games in bed, making her favorite breakfast, assisting her with chores when she's ill or exhausted, showering her with gifts, and expressing gratitude for her attractiveness and dedication to the relationship are some romantic activities you can do with your partner to stay attractive. It's fun and effective to keep her interested in you and gain her respect in this way.