Herbs That Treat Weak Erections In Men
January 25, 2023
Many men are currently battling with erectile problems which could be caused by medications, stress, bad habits, etc. This condition may not need to be treated if it occurs occasionally, but it is advisable to not keep this issue to yourself and seek treatment if it occurs repeatedly and affects your life.
There are many modern ways of treating ED, however, natural remedies have been used for decades and proven to be effective eg ginseng. These strong herbs can be easily prepared at home without stress and they can be purchased from online stores. I'll like to enlighten you about natural herbs that can be used to cure erectile dysfunction (ED) according to Healthline
1. Ginkgo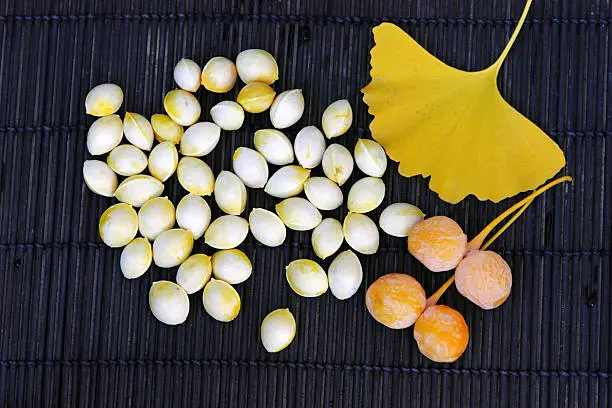 Ginkgo biloba has been researched to increase blood flow which improves performance while fighting off ED. You could also purchase ginkgo supplements for effective results. It is necessary to speak with your doctor before you start using this treatment to avoid complications
2. Ginseng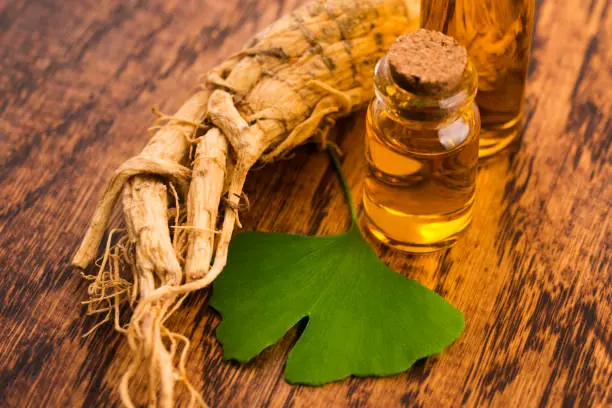 Ginseng is a very popular home remedy for ED. It contains certain chemicals that help to relax the body's muscles which can help to produce an erection. Its extract or supplements can help to treat mild to moderate ED. Ginseng may cause insomnia and high blood pressure so you should speak to your doctor before use
3. Yohimbine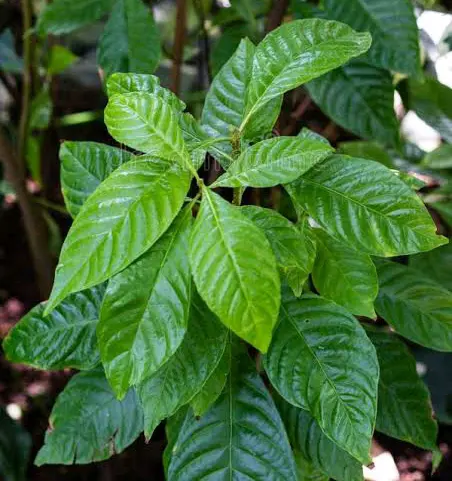 This herb is made up of the bark of an African tree. Another form of this herb known as Yohimbine Hydrochloride is available as a prescription drug and used to treat ED. Yohimbine also comes with side effects so you shouldn't use it with a doctor's prescription.
4. Horny Goat Weed.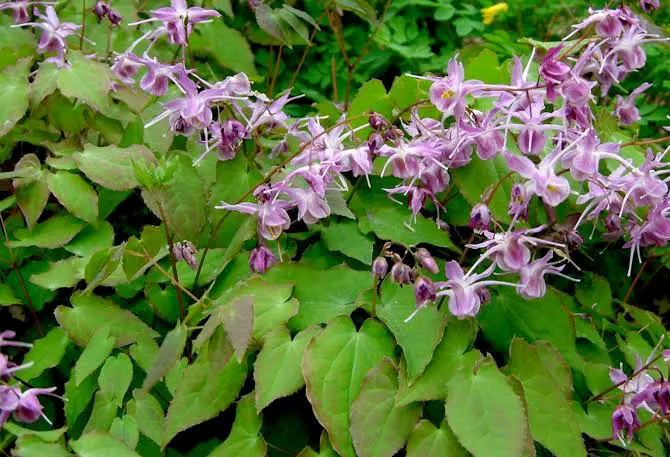 This herb also known as Epimedium grandiflorum is a traditional remedy that has been used to increase fertility. Goat weed has a component called icariin which can treat ED caused by nerve injury. You can purchase its supplements