Days have changed, if you carefully observe the society, you will notice that respect is slowly depreciating. Young people are now disrespecting and equalizing themselves with much older ones.
Nowadays respect Is earned not merited unlike the time of our parents. Are you constantly disrespected by people who are supposed to hold you in high regards? Then this article is for you as I will be telling you certain attitudes you need to cultivate to command respect.
The feeling of strong admiration for people is greatly in decline nowadays as young people no longer see respect as one of the attitudes required for success. It pains me whenever I see the young insulting the old because it is against everything we were taught while growing up.
This unhealthy attitude is more particularly among the girls because they talk a lot. For you to command respect, below are some of the things you should do.
Make money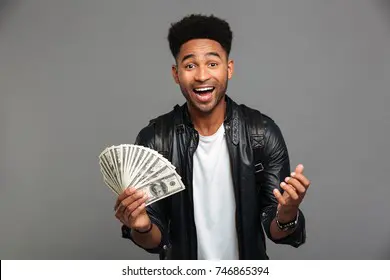 Sincerely speaking! Money has a way of earning you respect in the society especially if you are young. I need you to understand that money alone can command respect. Have you noticed that a person without money is often neglected and disrespected, whereas a wealthy man is a total opposite? Money stops nonsense!
You become automatically superior if you acquire wealth because it is not easy. You should be careful how you give people a chance in your life when you become rich because most of them may backstab you.
Don't try to please everybody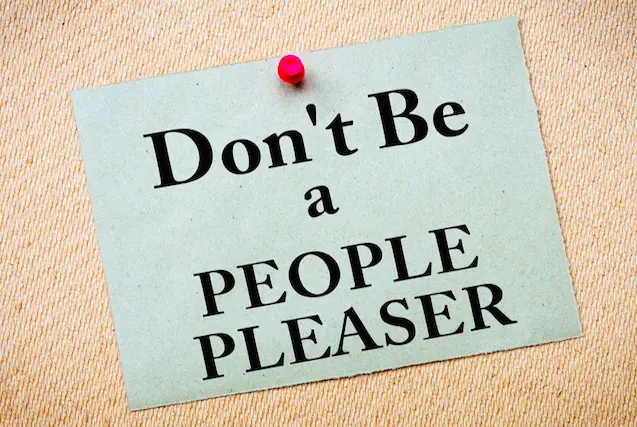 The ability to say the word "no" will increase your self-worth because your type is rare. I need you to understand that you can't please everybody because people can be very complex.
Being too humble and meek makes people disrespect you a lot because they see you as a weakling who cannot make a firm decision. Anything you are doing just do it well and bear in mind that "nobody is perfect".
Respect yourself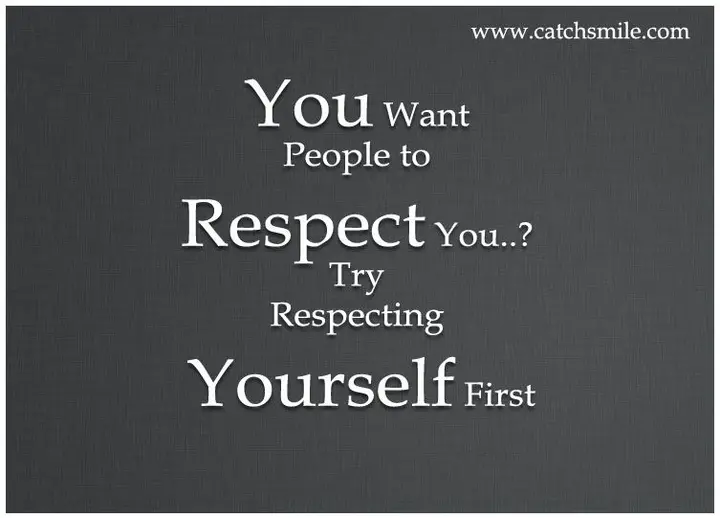 There is a popular saying " too much play with children brings insults" you need to mind how you associate with people who are much younger than you if you want to earn their respect. Mingling with much younger persons has a way of making them disrespect you.
Some guys are really funny, they tend to watch young girls disrespect and insult them because of curves, you will see a young girl calling a man who is old enough to be her uncle "big head". This is wrong because respect should be given to whom it ought to.
Respect others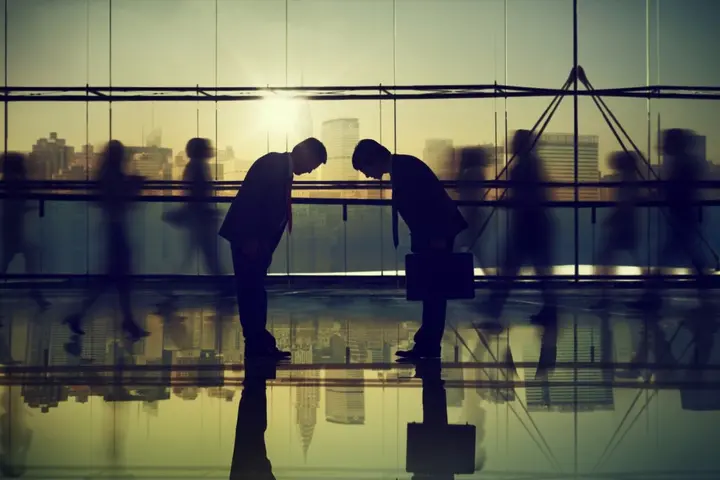 "he who seek respect must first give it" because it is reciprocal. I need you to understand that respecting others has a way of making you a magnet of it.
In life, whatever you give has a way of returning back to you. Learn how to respect others especially those who are older and more influential than you if you truly want to be respected.
Dress well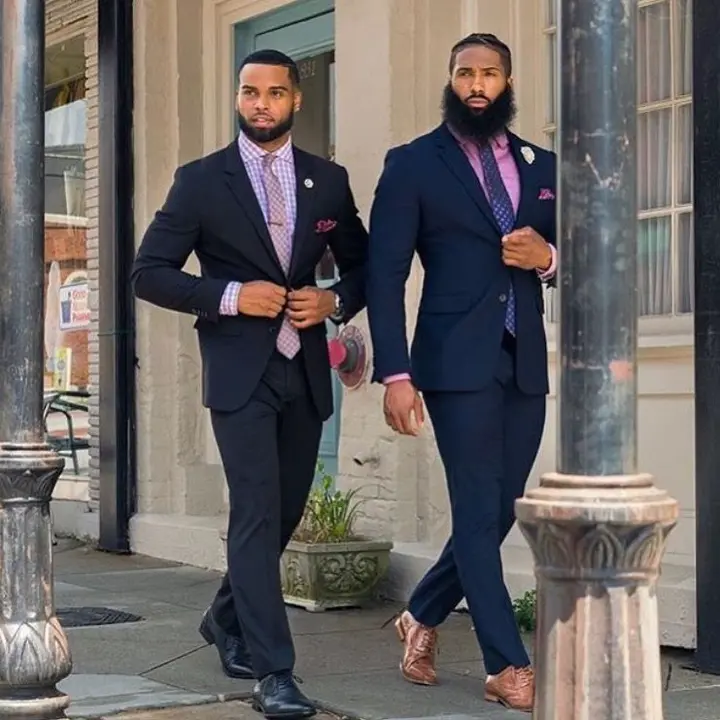 Yeah! This is very important because your dressing passes a lot of information to people about you. No matter how rich you may be, if you dress poorly people will not accrue you the amount of respect you deserve because "how you dress determines how you will be addressed".
You need to cultivate the habit of dressing well (not too expensive clothes but good ones) if you truly want to be respected.
Those who understand the importance of good dressing are enjoying it. You will notice that some people are not that rich but due to the way they dress, others tend to respect them.
If you can be able to heed to the advise mentioned above, I assure that respect shall be yours. Peace!
Don't fail to drop your comments below and tap the follow button for more.
Remember to share this article across, it may be of help to someone. Thanks