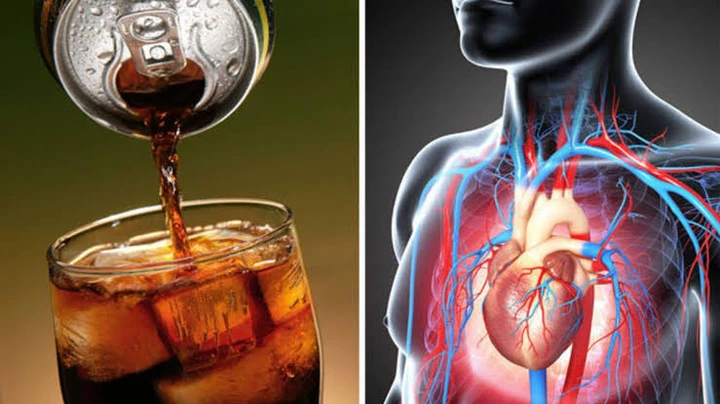 Hypertension or high blood pressure has to do with a serious health condition that arises when a person's blood pressure gets to dangerously high level. The bad thing about high blood pressure is that, it doesn't cause any symptoms but yet causes much damages to the body if care is not taken.
So in this article in line with a publication on Medical News Today, we are going to have a look at some of the things Hypertensive patients should stop drinking to avoid Worsening blood pressure. Just sit tight and enjoy this article while learning something new.
What Are The Drinks Hypertensive Patients Should Stay Away From?
1. Alcohol – this is one of the substances that can cause a spike in blood pressure in the first place and even makes everything worse if taken when your blood pressure is unstable. So there is need for every hypertensive patient to stay away from taking alcohol for the sake of their hearts and body.
2. Caffeinated drinks such as coffee should also not be taken. This is because caffeine is a stimulant that is capable of causing higher blood pressure in people already suffering from hypertension. So for your own good, stay away from coffee for sometime, if you don't normally take coffee, then you should continue on this path.
3. Sugary drinks or beverages may also cause a spike in blood pressure as well as weaken the heart, and raise risk of many other health issues. Carbonated beverages should be done away with completely Amongst people suffering from hypertension. If you love drinking carbonated beverages, you may need to stay away from it pending when the blood pressure normalises.