Intimacy is one of the key factors that sustain a relationship. Some couples in a relationship trying to breach the intimacy gap amongst them but can't seem to get it right. When this is not done properly you may end up moving further away from each other. For this reason, I have set up three practical steps to follow in reviving the satisfaction in your intimate life.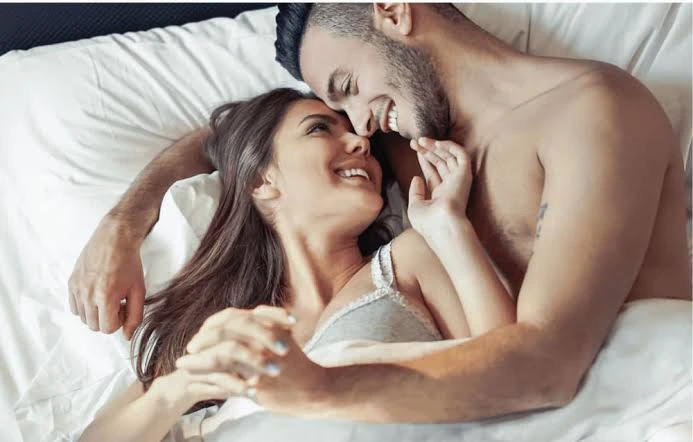 1. Educate yourself about your partner: since most people don't get adequate education about intercourse, they end up unconsciously becoming a massive failure during intimacy. You should study your partner, know his or her likes and dislikes, and explore their sensitive areas. You should also share information about your body with your partner through verbal communication, in this way, you will know how to be fully engulfed in intimate moments.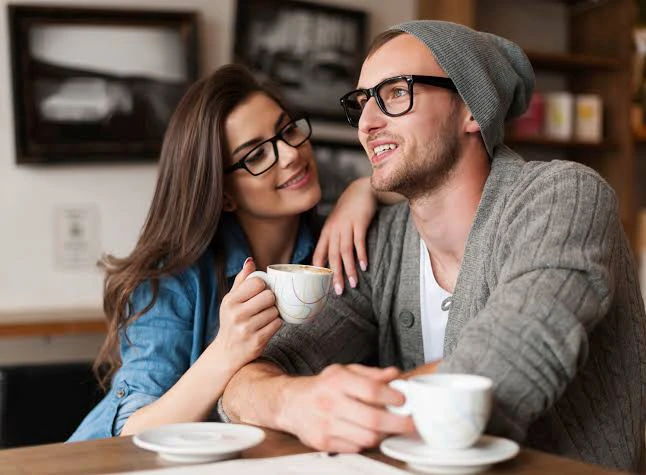 2. Don't hesitate to try out new things during intercourse: sometimes we get carried away during intimacy, a zeal to try out something new entangles us. When you are in that situation and you restrict yourself, the need to further the intimate activity deteriorates and you end up becoming unsatisfied with the results. Even if you are a shy person or you are conscious of your partner's opinion, never apply these characteristics in your intimate life.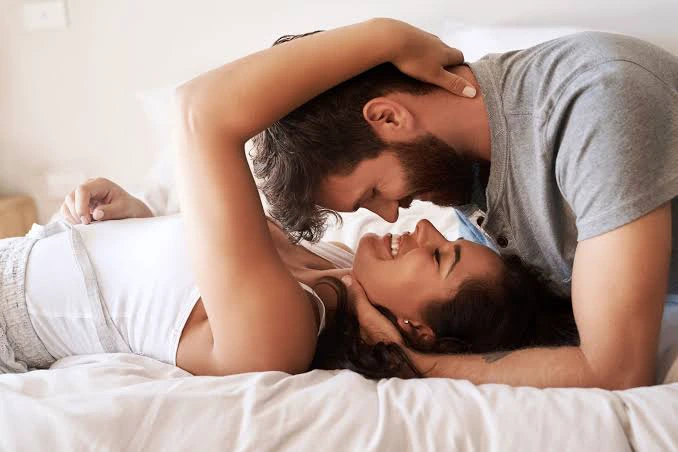 3. Don't be selfish: intercourse is a team activity that requires effort from both parties, therefore, only caring about your satisfaction can be catastrophic to your partner. Your primary goal should be performing your partner's desire during the process. When both parties are selfless and equally contribute to pleasure, the process will run smoothly.