Nature is vast and I believe God has put in place everything we need to stay healthy and free from illnesses. It's now up to us to make research and find these natural gifts. An example is the mango plant. Many of us are familiar with the sweet and delicious flesh of mangoes, but have you tried the leaves of this magical plant?
Mango leaves offer several benefits in the prevention and treatment of many health conditions, from diabetics, obesity, cancer to stomach ulcers etc. In this article, we'll be looking at some diseases that can be prevented and managed with mango leaves according to Healthline
1. Fights Obesity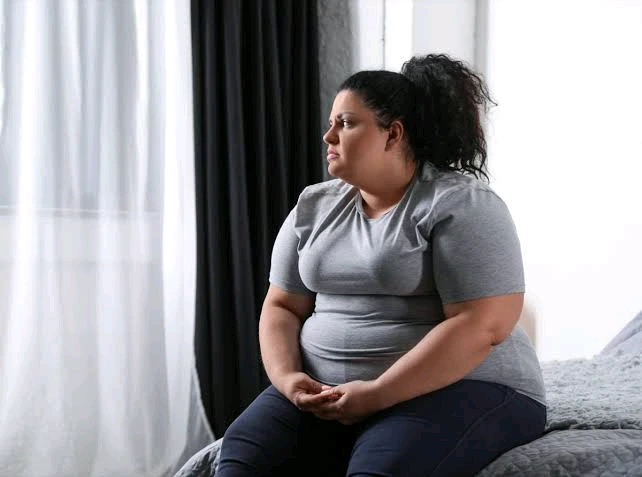 Do you wish to shed those extra pounds? Then you should try mango leaf extracts. Mango leaves help to prevent fat accumulation in your tissues and regulate sugar levels which can, in turn, stop weight gain and obesity.
2. Combats Diabetes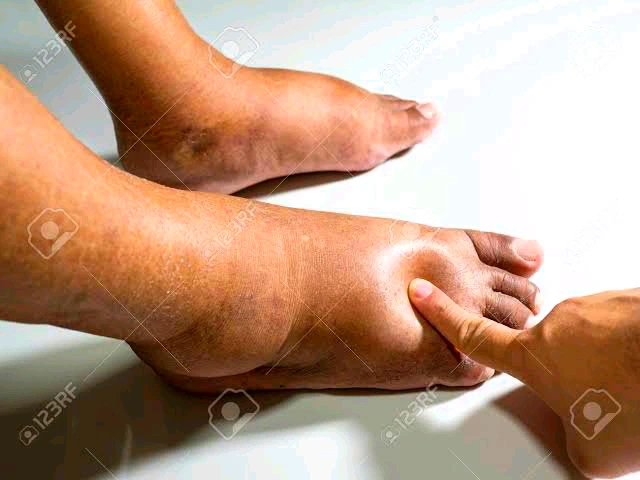 Apart from helping with weight loss, mango leaves can also help prevent and treat diabetes by reducing the blood sugar and triglycerides levels significantly
3. May Treat Cancer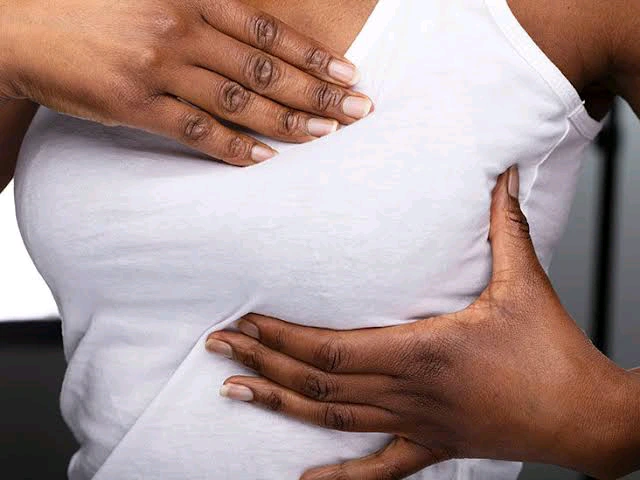 The active ingredient in many leaves, mangiferin has been researched to have anticancer properties. It helps to fight against oxidative stress and inflammation therefore preventing and treating breast, lung, blood and cervix cancer etc
4. May treat stomach ulcers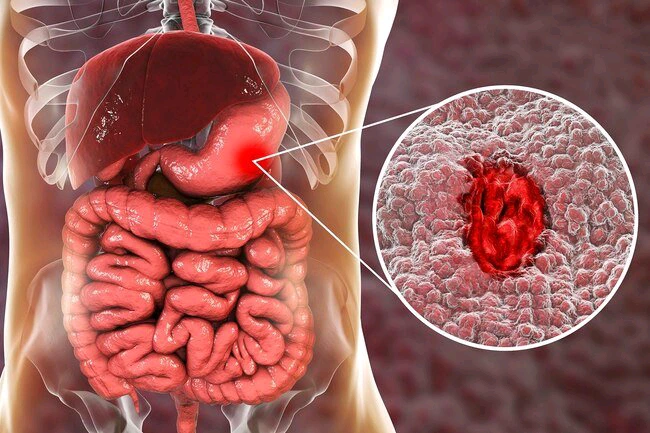 Since ancient times, mango leaves and other parts of the plant have been used to treat stomach ulcers and other digestive conditions.
5. Skin conditions eg psoriasis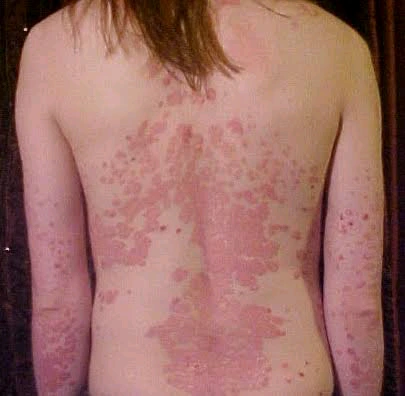 Mango leaves can help prevent skin ageing but more importantly, they can also help treat psoriasis, a skin condition which makes the skin becomes itchy and dry
Ps: The above claims still need more human research
How to use mango leaves
Mango leaves can be eaten fresh or you can boil 10-15 leaves in ⅔ cup (150ml) of water and drink.
You can also purchase powdered mango leaves to be diluted and drunk, used as a skin ointment or sprinkled in bathwater