Proper maintenance of vaginal health is crucial for your general health.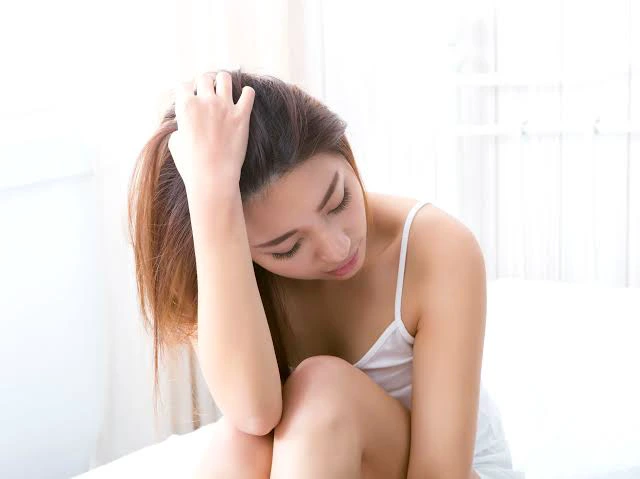 As published by MedicineNet, some of the tips that can help keep female organs healthy are:
1. Gently wash the female organ with a mild, unscented soap each day.
2. Clean more than one time per day during your periods may be of great help.
3. Cleaning the perineal area at least one time per day is good for perineal hygiene.
4. Ensure to wipe from the front to the back as wiping inappropriately drives perianal bacteria to the female organ, leading to irritation and illness.
5. If you experience vulval irritation, try to use a non-allergenic, simple soap to see if it can curb the symptom.
6. Your choice of food will affect the health of your private organ, so the maintenance of a well-balanced, nutritious diet with enough fluids is important.
7. Regular screening for cervical cancer, particularly after 25 years helps to make sure any abnormal changes in the cervix are noticed early and, if the need arises, treated to prevent infection or cancer in its early stages.
Conclusively, to keep your private organ healthy, you have to take care of surface areas, avoid chemicals and focus on your body when something feels wrong, just like any other part of the body.