Being deeply in love with someone is a very amazing feeling. Surely, everyone wishes to be happily in love with someone who treats them with utmost love, care and respect. However, there is always the fear of heartbreak coming in at one point or the other. Heartbreak could happen to anyone, as long as you're in a relationship.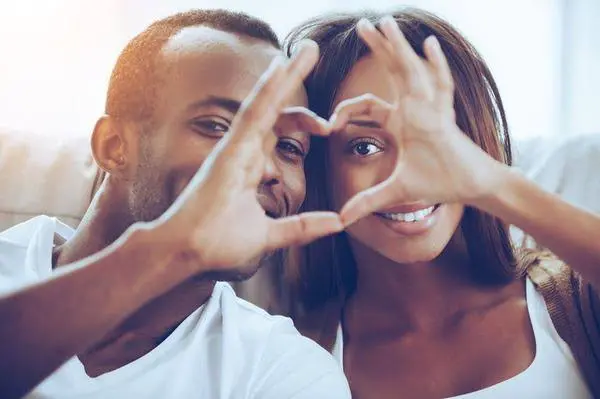 Sometimes, it can be a very surprising thing to some people, because they were too blind to see the signs. If your boyfriend or girlfriend is not being sincere to you about their feelings, there will always be some loopholes by which you can detect if they're genuinely in love with you or just pretending.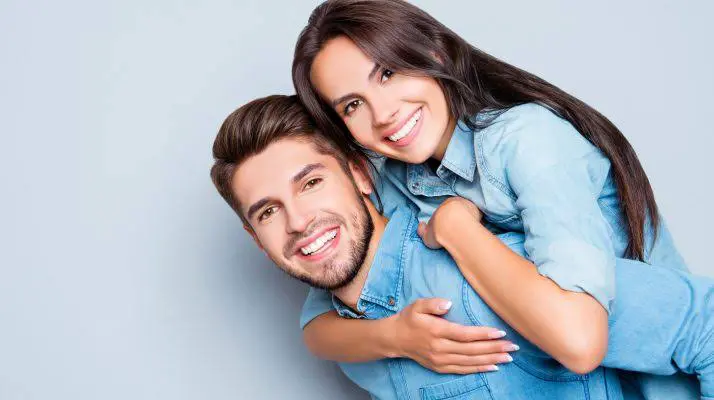 In today's article, I'm going to be telling you guys, 8 early signs that shows that your partner is going to break your heart in the future, sooner or later. See the signs below;
1. He/she always compares you to their ex.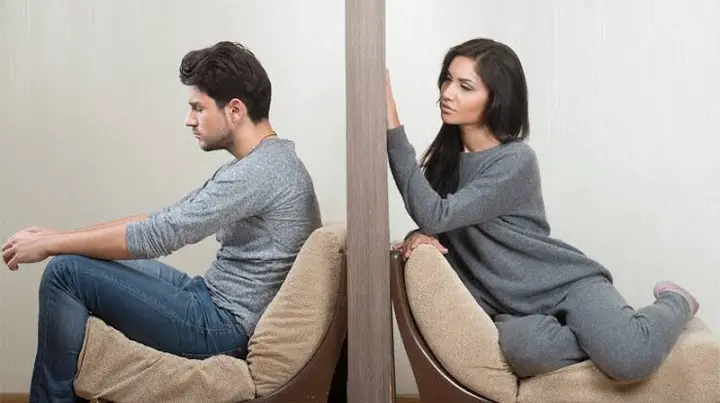 If you notice that your partner always likes to compare you to their ex or complains about everything you do, its an early sign that they'll break your heart.
2. He/she flirts with the opposite sex in front of you.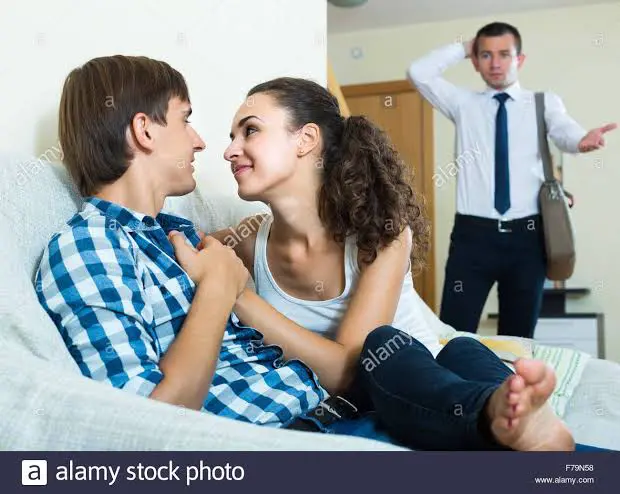 When ever you are in the midst of other people and your partner keeps flirting with the opposite sex, even in front of you, its an early sign that he/she will break your heart.
3. He/she is not interested in meeting your family and friends.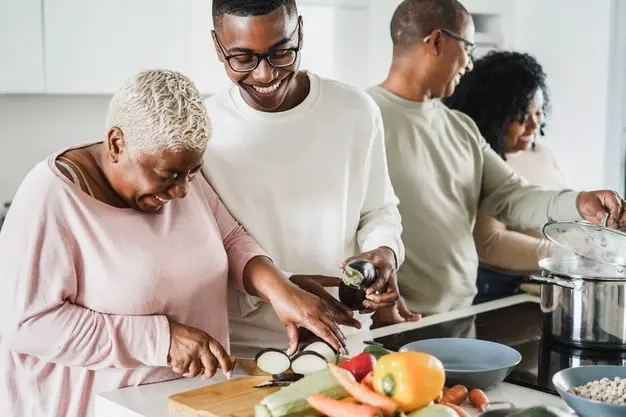 If you find out that your partner is always avoiding meeting up with your family and friends or not wanting to introduce you to theirs, its an early sign that the relationship is heading no where.
4. He/she doesn't allow you to touch their phone.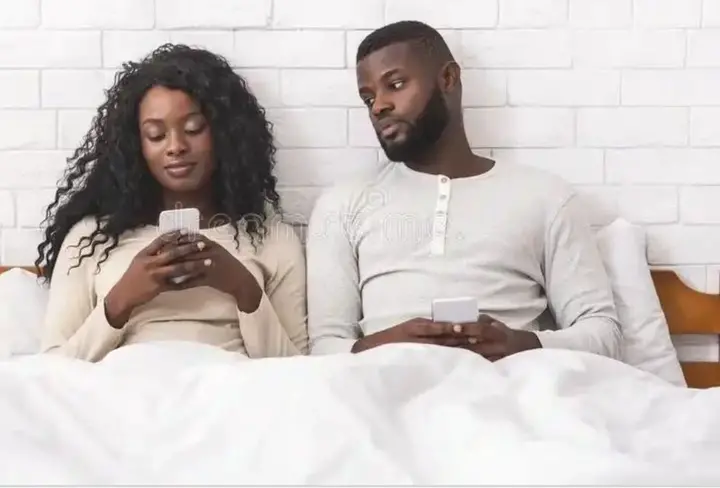 This is one of the major signs to know if your partner is being sincere with you or not. If they keep hiding their phones from you or forbidding you from touching it, it means they'll break your heart sooner or later.
5. He/she is never honest with you.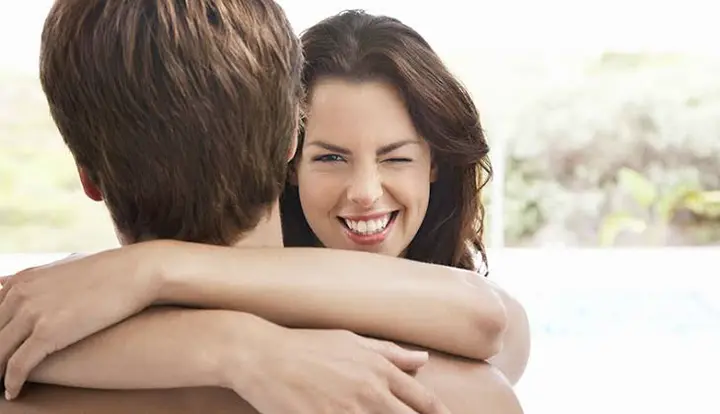 If you notice that your partner is always telling lies and fails to be honest with u. It means that they will eventually hurt your feelings.
6. He/she is always busy to make out time for you.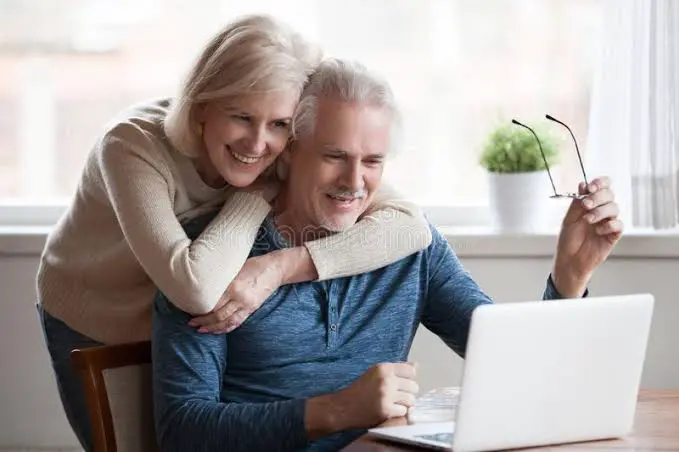 If you are always the one setting up dates or wanting to hang out, while your partner is claiming to be too busy, it simply means that, they don't love you that much.
7. He/she doesn't like to hold your hand while walking together.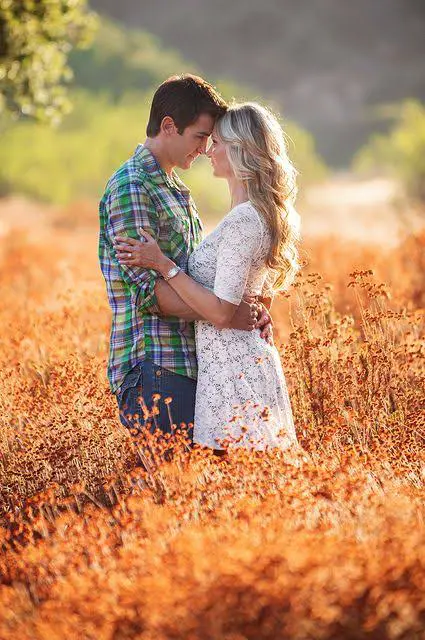 During outings or when you both are occasionally walking down the streets together and your partner doesn't want to hold your hand, its a bad sign as well.
8. He/she is not a fan of commitment.
Whenever, you bring up the discussion of commitment or marriage and your partner changes the topic, it means they will eventually break your heart.
Thanks for reading. Please share your thoughts in the comments section below!!! And share this article to others who you know that they're in a relationship.