Bishop David Oyedepo, the General Overseer of the Living Faith Church Worldwide spoke to his members on "Covenant Keys To All Round Settlement" at Covenant Day of Settlement Service.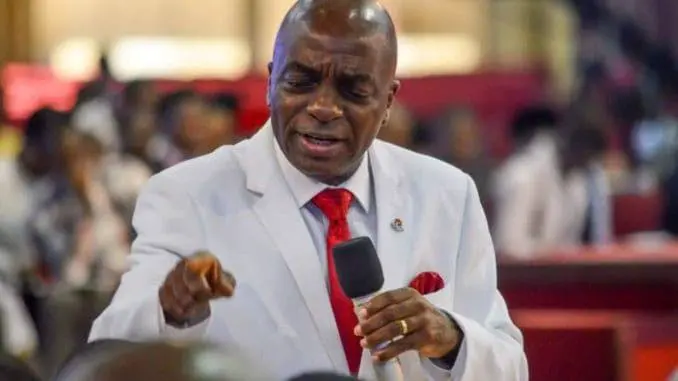 He advised them to stay in love with God by doing His bidding in His Word with delight. Jesus is the Prince of Peace. I will manifest myself to Him. When Christ is in the boat, the storms won't matter. The Prince of Peace is in the boat. When Christ is in your life, the storms of life won't matter. When His Word rules your life peace is what accompanies you. Stay in love.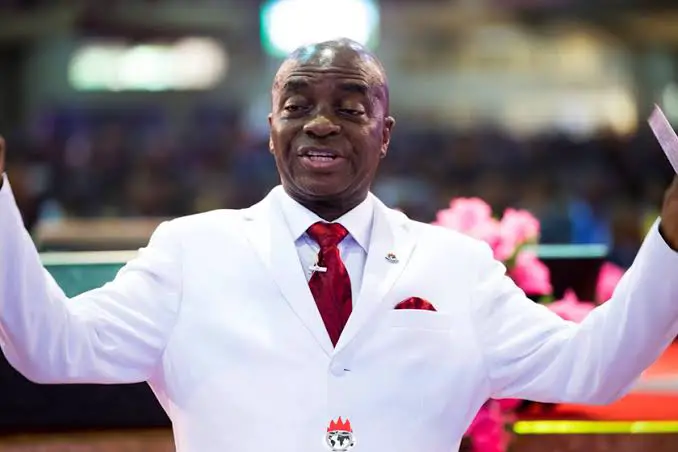 He then revealed what his enemies have not been able to do to him. He said, "I am privileged to have enemies and they are in a very good number, they have not been able to stop God's covenant from working in my life. They are very many. I am not saying they are in this church but in case they are here it doesn't matter.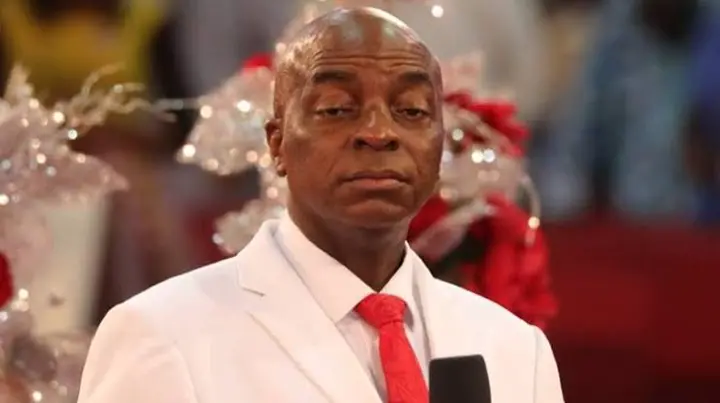 He then advised, "Stay in love with God. Don't fake it. It never works. God's love is not theoretical, our love for God is practical. The capital proof of our love for God is passion for souls. Go after souls not singing that you love God more than anyone. Who is competing? Go after souls, my friend. Care for the needy as a way of life. Sir, you can't sit down wishing to be settled. You must learn what settles people. You can't sit down wishing that someday something is coming. There is no some day. You can't become a lawyer by saying someday.
Fast forward the VIDEO to 1 hour 30 minutes for the sermon