People, not all though, suffer from various joint and body pains as a result of a common sickness known as The Partial Blockage of arteries and veins. This is a situation where the veins and arteries where the blood passes from are been obstructed, and blood prevented from circulating to a certain parts of the body. This is an illness that needs to be taken serious. These underlisted Items when prepared will cure your joint and body pains fast. Just give it a try.
Are you having a joint or any body pains, this is for you.
Items to get:
1. Scent leaf, known as Nshonwu in Igbo language and Efirin in Yoruba language.
2. Bitter gourd, known as Ejirin in Yoruba language
3. Water, clean water.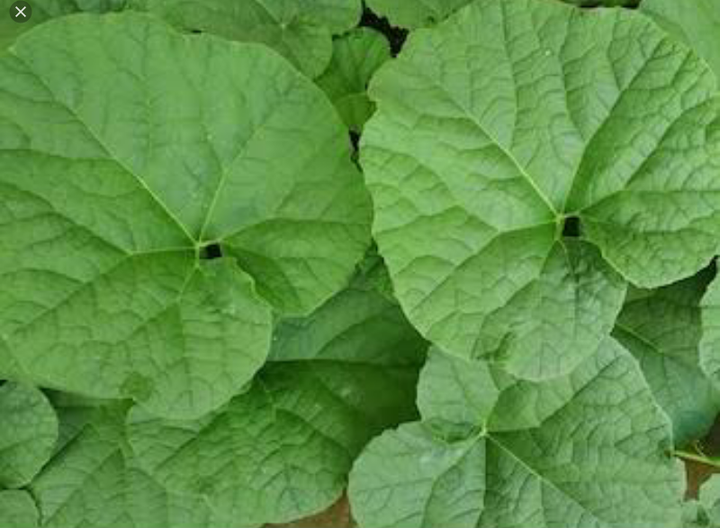 The two leaves mentioned above will open up the blockage in arteries and veins for easy passage of blood in the body. And the joint and body pains will be no more. Other diseases that can be as a result of the blockage of arteries and veins are weakness in some parts of the body, abdominal pains etc This mixture will handle them also. Stomach ache can also be treated with these leaves.
Method of preparation:
* Wash the two leaves very well
* Squeeze the two leaves in water
* Add small salt, note: small salt.
* Sieve out the water
* Add enough water to it, note that, without enough water, it can cause purging.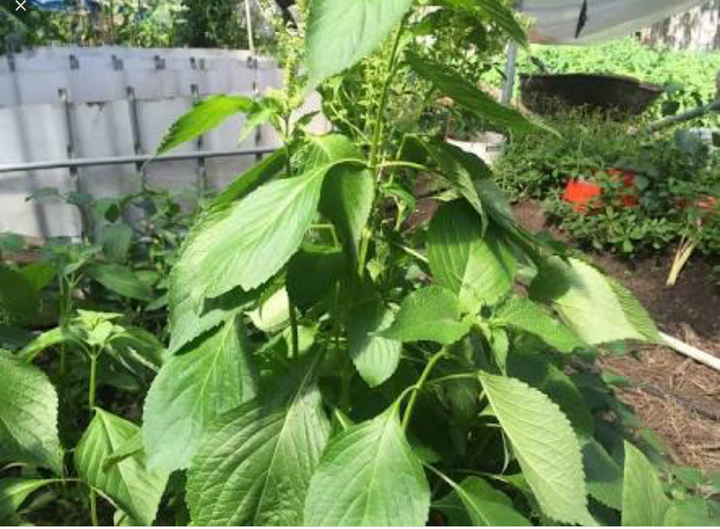 Dosages :
Drink half a cup, every morning and night. The joint and body pains will vanish and there will be free flow of blood through the arteries and veins in one week.