Self-stimulation is a common and normal s3xual activity, but many people are still uncomfortable talking about it or are even ashamed of it. Unfortunately, old stigmas and myths or misinformation about self-stimulation, which is actually a healthy and free way to experience s3xual pleasure, are still spreading. Here are some of the most common myths about self-stimulation and the facts and health benefits of this s3xual activity.
Myth: Self-stimulation is not normal.
Self-stimulation is perfectly normal and, according to several major s3xual health studies on the topic, most people Self-stimulate. One such study, conducted in 2018, involved 13,000 people from 18 countries, representing 57% of the world's population, and found that 78% of participants engage in self-stimulation.
People of all genders and s3xual orientations engage in self-stimulation, but men engage in self-stimulation more often than women. The 2018 self-stimulation study found that 80-96% of men in the countries studied reported trying self-stimulation, compared to 48-78% of women.
Myth: If you Self-stimulation when you're in a relationship, there's something wrong with your relationship.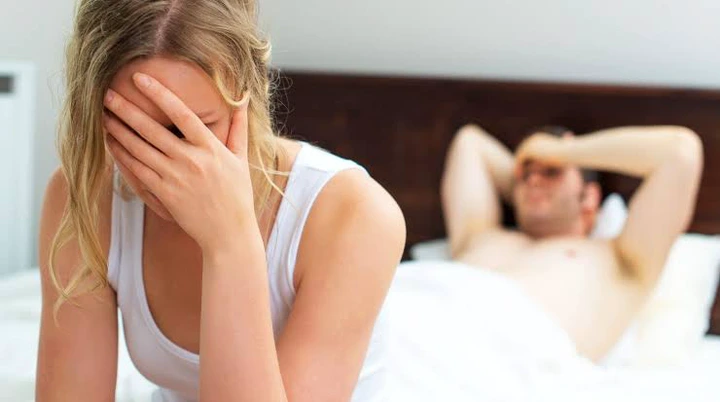 People engage in self-stimulation for a variety of reasons, such as to relieve stress, to relax, to experience sexual pleasure and to relieve s3xual tension. These reasons for self-stimulation often exist even when the person is in a s3xual relationship, and are not necessarily a sign of relationship problems.
A 2017 Archives of S3xual Behaviour study of 15,738 American men and women found that men engaged in self-stimulation more often when they had less intercourse with their partners, and women engaged in self-stimulation more often when they had frequent and satisfying intimacy with their partners, complementing the intimacy they were having.
Self-stimulation can also be a healthy option for s3xual release for a person when a couple experiences a mismatch of desire (i.e. one partner has a higher libido or s3x drive than the other).
Myth: Self-stimulation is harmful.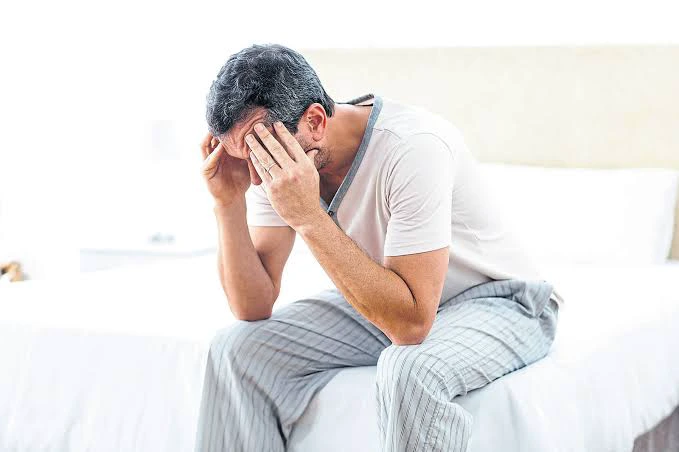 There are countless myths about the supposed health problems that self-stimulation can cause, from s3xual dysfunction and infertility to more outrageous claims such as blindness and hairy palms.
Fortunately, none of these claims have any scientific basis and none of these health problems have been linked to self-stimulation. On the contrary, self-stimulation has proven health benefits such as reduced stress, reduced tension and pain, better sleep, improved mood and concentration and even better intimacy with your partner.
However, self-stimulation can make a person feel guilty, less satisfied with their partner's s3x, or turn self-stimulation into a compulsive activity that interferes with work or social life. In these cases, it is a good idea to talk to a health professional or s3x therapist to resolve any problems that may arise from self-stimulation.
Myth: Self-stimulation is not a normal part of healthy s3xual development.
Parents and carers may worry that their children are learning about or engaging in self-stimulation too early, but the truth is that self-stimulation is normal even at an early age. While it is important to teach young people the right times and places to self-stimulate if they are not already aware of it, research has shown that age-appropriate knowledge about s3xual body functions can reduce feelings of shame and prepare people to make good decisions about their s3xual health.