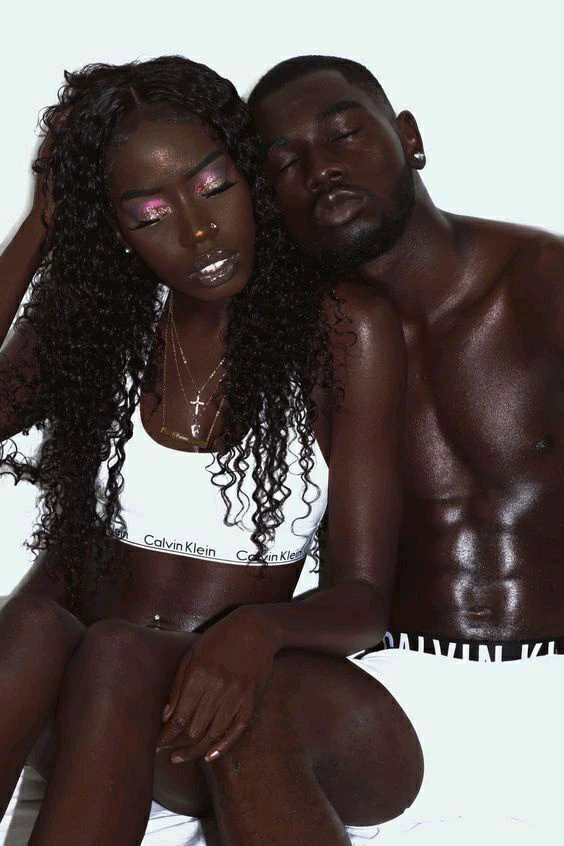 1.They will make it so that you have the most amazing boyfriend in history.
He is a man, and as such, he is very familiar with his fellow men. He knows which one of them is serious, and he also knows which one is a jerk in all trades.
He will reveal to that man who is a keeper, and this will ensure that you do not date undesirable men.
He will make certain that you are matched with the most ideal boyfriend and will watch out for you at all times.
If you don't already have a male best friend, you should get one as soon as possible so you can start reaping the benefits of having one.
2. Even after an argument, he will keep your confidences in complete safety.
Even if you were to confide in him the most shameful and embarrassing information, I can guarantee that it would never be made public.
It is interesting to note that if you discuss your deepest, darkest secrets with your female closest friend right after you have a quarrel with her, your secret will be exposed and the fight will be pointless.
Even if you go an entire year without exchanging words with your male closest friend, the secrets he keeps will never be revealed by him.
When you have a guy as your best friend, there is no room for rude or condescending behavior.
3. If you make a fool of yourself, he will tell you the truth about it.
A man will never try to hide how he feels or what he sees in you; rather, he will tell you straight out.
If he thinks you are not dressing appropriately for the occasion, he will tell you the truth.
A minority of your closest female friends will confide in you about this, but the vast majority of them won't.
Your male best friend won't care if what they say hurts you or not; they will simply tell you what they think.
This is due to the fact that it is preferable to make someone feel awful as a result of telling the truth as opposed to having someone feel good while simultaneously lying to them.
4. There are not even any comedic dramas at all.
Having a guy best friend can protect you from becoming involved in any form of drama that may arise.
When compared to the level of jealousy that might arise from having female best friends, there won't be any of that here.
If you get into a quarrel with them, it will be over in twenty minutes since they do not know how to harbor resentment.
He will go above and beyond to ensure that you have a pleasant experience and will do everything it takes to make you grin.
5. They will never pass judgment on you.
They will be your partner in crime until the end of time.
A guy who considers himself your best friend would never, ever judge you no matter what you do or how awful of a person you are.
Whenever things go tough, your best friend will be there to support you and help you get through it.
What are you waiting for, ladies? It would be in your best interest to get one.
6. The assurance of your safety is provided.
When your man best friend is nearby, you may rest easy knowing that you won't put yourself in harm's way.
If you are in danger, he will do everything it takes to save you, even if it costs him his life.
Because he cannot bear to see you in pain, he will defend you and put up a battle for you.
A man friend who cares about you will feel terrible if he sees you crying, and he will do everything in his power to prevent it.