Kidney stone is one of the health conditions that has caused health damage to so many kidneys on a daily basis and many of them have to take various medications and concoctions to treat it. According to an article written by healthline, there are two fruits which can be used to naturally prevent the formation of kidney stones in the body.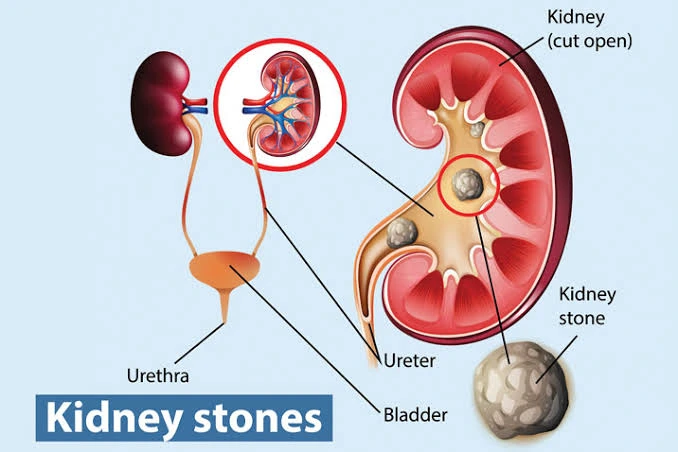 Lemon and lime are some of the fruits which are highly rich in a compound called citric acid. This citric acid can help to prevent the growth and formation of kidney stones in your body if you only take them on a regular basis. The citric acid helps to bind the crystals that form kidney stones and it can also help to prevent them from getting bigger in your kidney.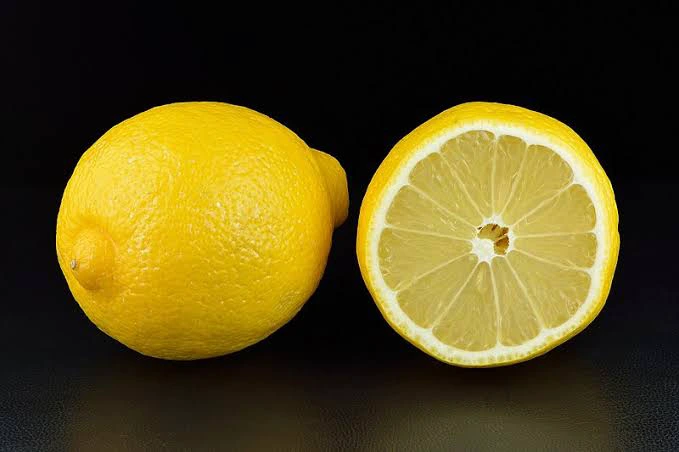 One of the simplest ways that you can take lemon and lime is by squeezing out their juice and drinking it both in the morning and before going to bed in order to achieve the best result of preventing the formation of kidney stones in your body.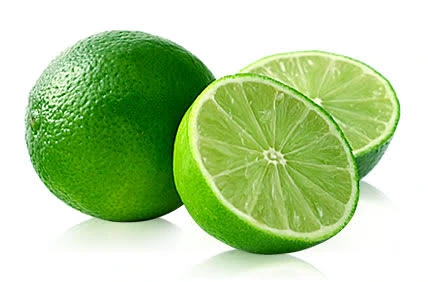 What are your thoughts on this?