Believe me when i say it's frustrating how rodents amd insects can make you feel in your own house. They have no boundaries and act like they join you in paying rents or helped in building your house.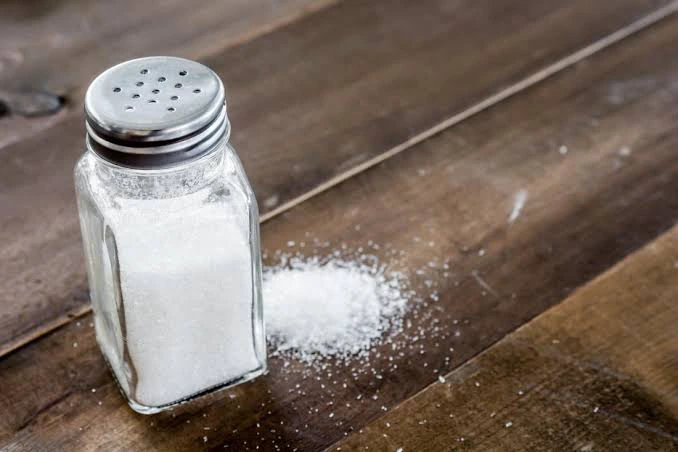 It is clearly evident that these house pests, especially rats are so dangerous to be in your homes as they can cause so many diseases such as leptospirosis (Liver and Kidney damage) and Lassa fever.
Most times, we go extra miles trying to get rid of them that we even buy substances that can be harmful to the human body.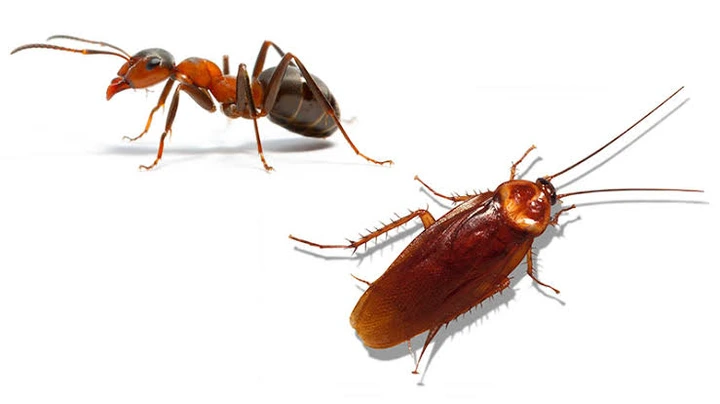 All those are definitely going to be the past after you see this post
To kill and expel these pests from your home permanently, you only need salts and detergents.
1. Rats
To kill rats, (use salts + detergent + any food). Put in your cupboard or anywhere you detect rats. This method works fast because of the chemicals present in the detergent.
2. Cockroaches
For killing cockroaches, (Use salts + detergent + water). Just spray it round your house or anywhere you see them.
3. Ants
To kill white ants (Ikan an), (Use salts + detergents + kerosene). Kerosene is useful here to make it highly concentrated as the ants are so stubborn.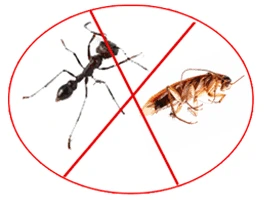 These are all I tested and confirmed. And it is very important to apply all these out of the reach of children..