The male reproductive organ is commonly known as the "private part" is deemed to be one of the most precious organs in the male body system. It is an organ responsible for peeing and intercourse activities. However, many people experience erectile dysfunction and other related problems due to the lack of poor flow of blood to the private part.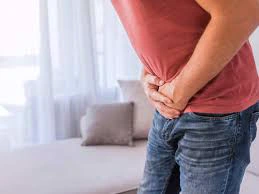 According to "Healthline', a good flow of blood to the private part is very important as it helps prevent certain diseases and keep your organ healthy. Below are some natural ways to increase blood flow to your private part.
1# If you smoke, consider quitting.
Most people smoking today are suffering from one health condition or the other. Especially erectile dysfunction occurs because smoking excessively restricts blood from flowing to the private organ.
2# Engage in regular physical activity. Engaging in ca constant workouts can help improve blood flow in your entire body and relief you from maintaining a moderate weight, which also may reduce erectile dysfunction and certain infection.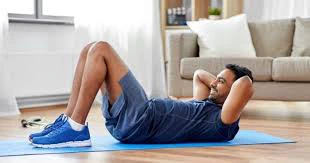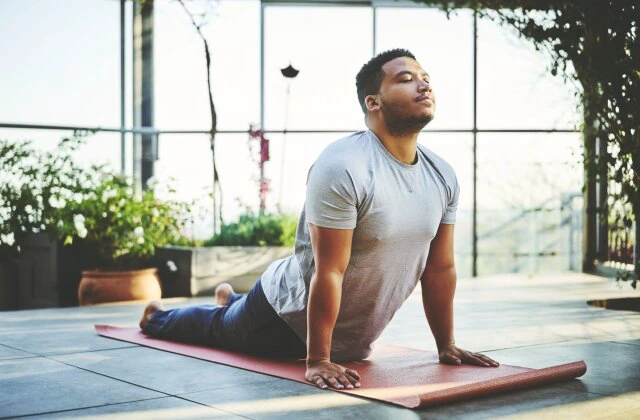 3# Try to choose heart-healthy foods.
Our diet plays a critical role when it comes to our health status. However, it is important and recommended to reduce your intake of sodium and alcohol as well as other things that can prevent blood flow to your private part.
4# Consider seeing a physical therapist who specializes in pelvic floor physical therapy. It's crucial to start these exercises under the advice of a therapist as appropriately performed exercises can help erectile dysfunction, but improper performed exercises can be complicated.