Popular and talented nollywood actress, Lizzy Gold Onuwaje popularly known and addressed as Lizzy Gold in an interview has disclosed the reason she is still single.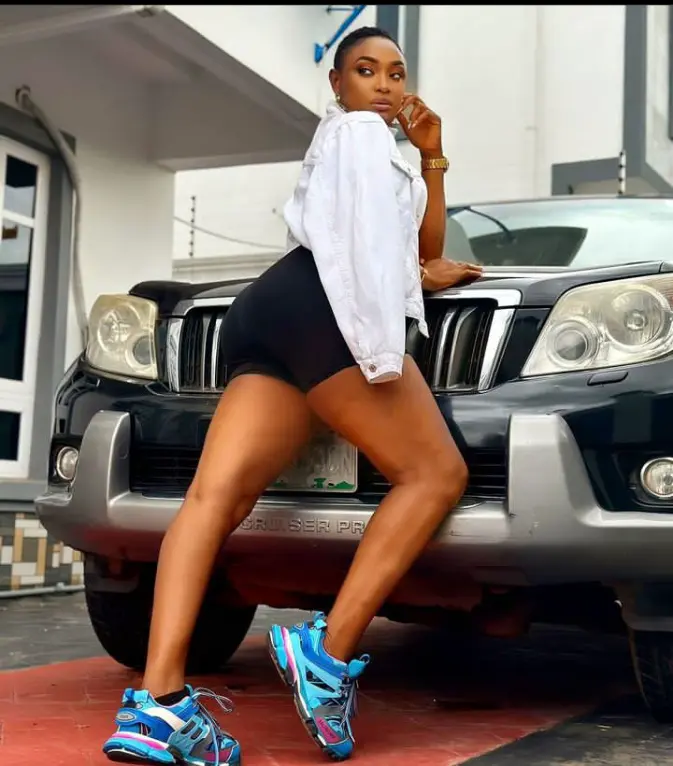 The beautiful mother of two began by noting that she has never been married before neither does she have plans of getting married anytime soon.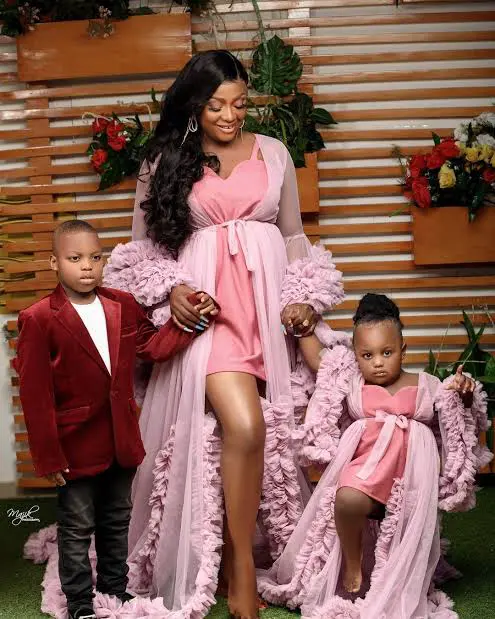 According to Lizzy Gold, all she cares about now is her work and doesn't want anything to divert her attention, not even marriage.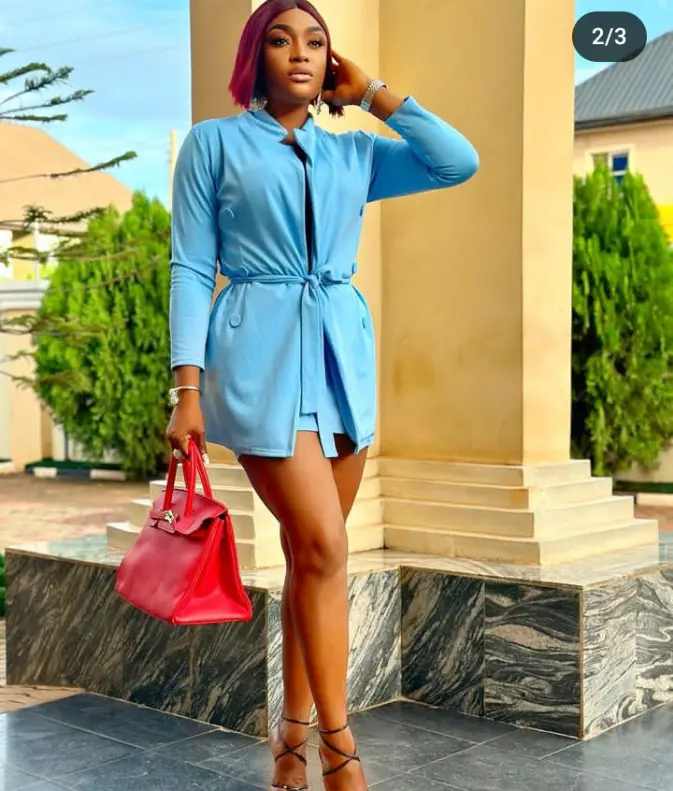 She clearly stated that although marriage is a beautiful thing, but she hates the fact that married couples see each other everyday, adding that she'll only agree to marry if her husband is distant.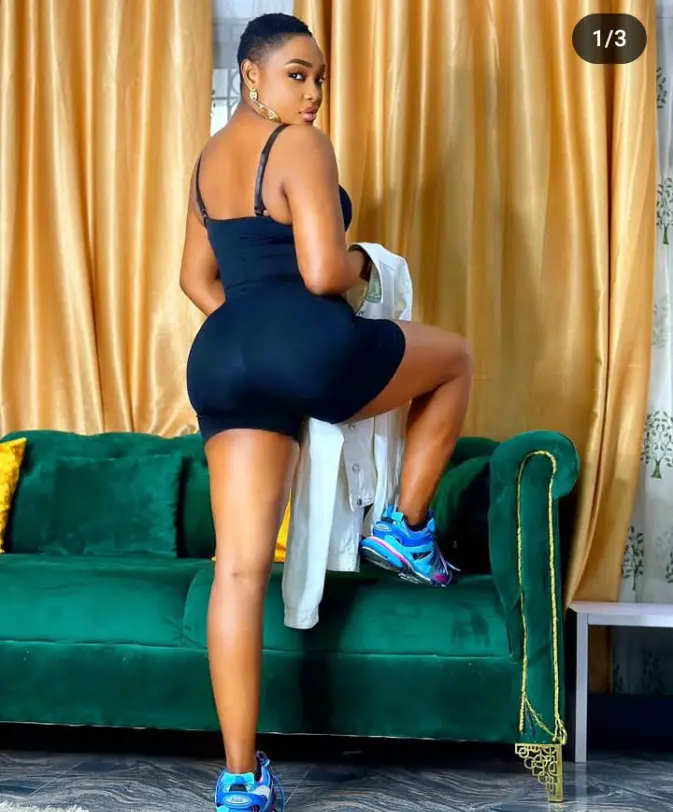 She concluded by disclosing she has not had sex for four good years now.
In her words, she said " I have not had sex for four good years and I don't even have the urge, all I care about is my work and that's what takes all my time".