In life, every woman has qualities she desires in a man. While some women consider wealth as priority, others prefer a good character, handsomeness, height, their performance on bed and other qualities.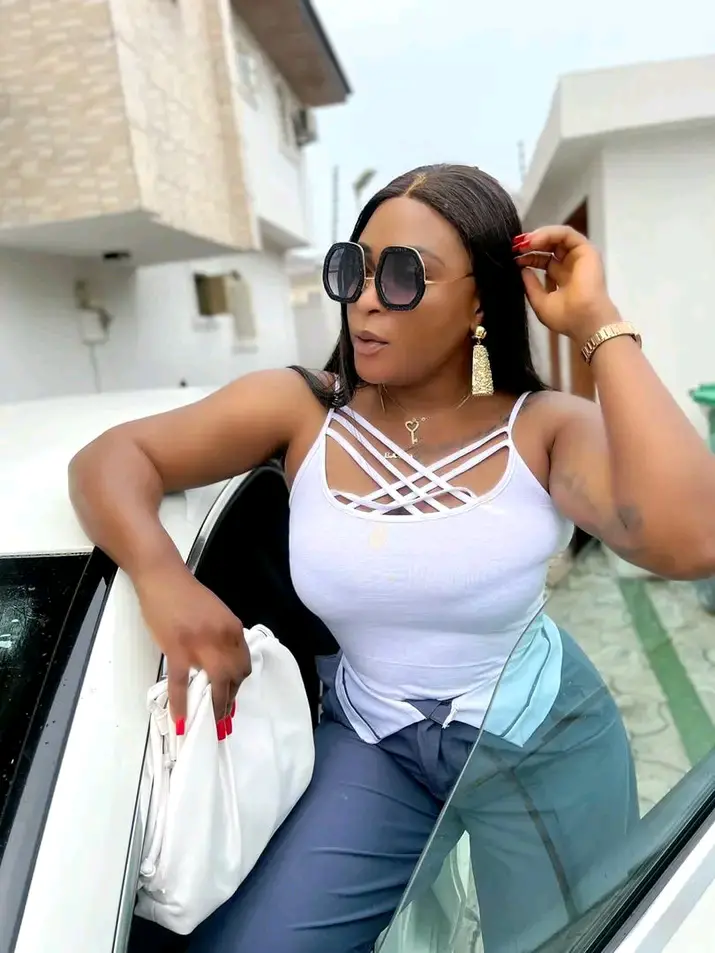 In a video posted by Blessingceo on her official facebook page, the relationship therapist and social media influencer has disclosed the characteristics she needs in a man.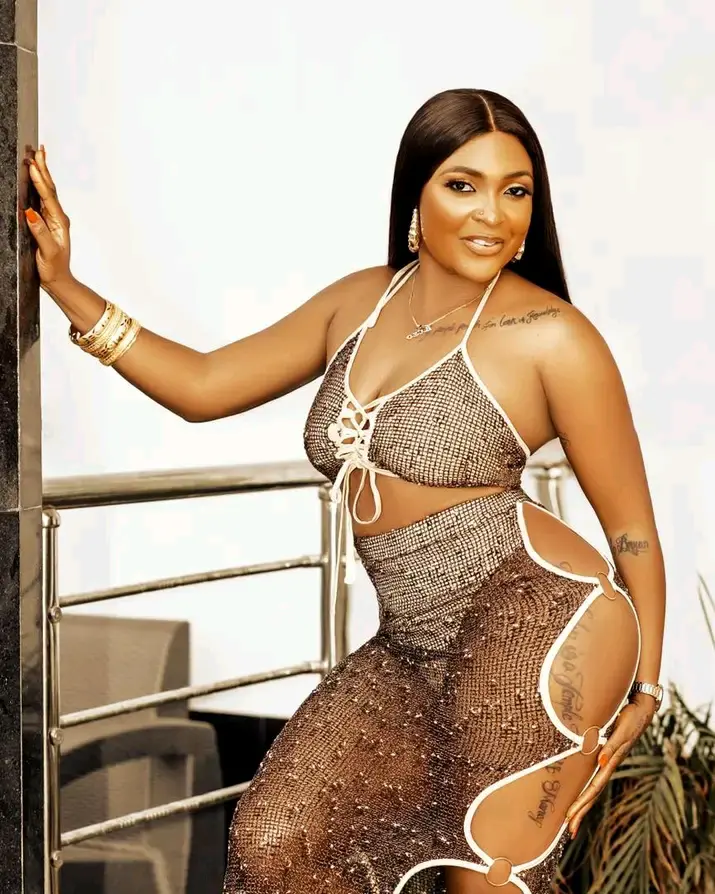 She began by pleading with her fans and viewers who have wealthy brothers within and outside the country to introduce her to them. Noting that although she is desperate to get married, there are certain characteristics she needs in a man.
According to her, they include; tall guy, dark and handsome, dimples, hardworking man that has up to 20 million naira in his account.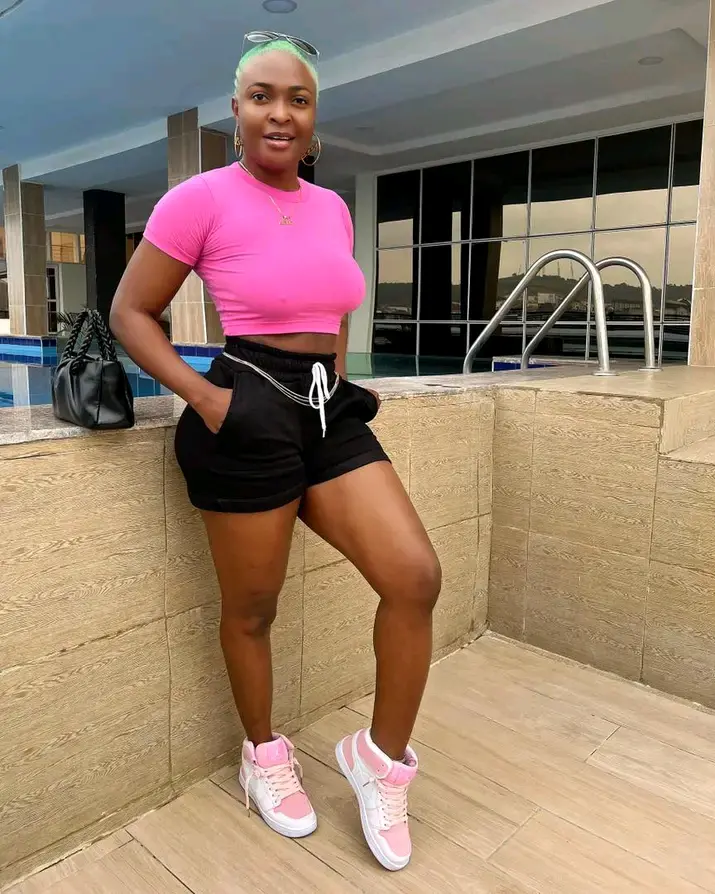 In her words, she said "If you have any rich brother within or outside the country, I'm advertising myself now because it will be December soon and all of them will return back. Don't fail to introduce me to them, but he must be tall, dark, handsome, caring, hardworking and have a spare 20 million naira in his account.
Click here to watch the video( fast-forward to 3:48)