One things most couples should understand is that for a relationship to work, both sides of the coin must play a role in making it a happy one. This is why even though you notice that your lover, really likes you but the fact of the matter is that he doesn't have time for you, then create time from yourself and try to love your partner.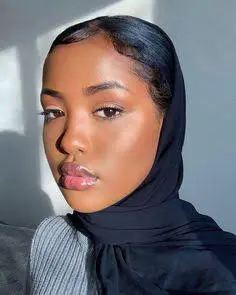 So If you are in a relationship and your partner doesn't have time for you, try doing these things for yourself
1. Understand his or her point of view
When your partner says that he or she doesn't have time for you. Make sure you look at the suitable critically. Call him every day and ask him how his day is going and how far he is going in solving his problems. Comfort him and be a lending hand.
2. If he is too busy to meet you, call him through video calls.
The development of technology can help us do many things. One of which includes video calls. If your lover is too busy to meet you face to face, try as much as possible to call him or her through video call. This will help a lot.
3. Try to focus more on your self
Try to learn how to focus on your self alone. Don't always try to keep hanging around him or her. Learn to understand yourself and solve your own personal problems