moringa tea has numerous health and beauty benefits. Tea made from the leaves of the moringa is becoming a popular beverage.
Moringa tea is quickly becoming a popular choice among 'health nuts,' and the drink is thought to provide a number of health benefits for us. The leaves are ground into powder and used in tea.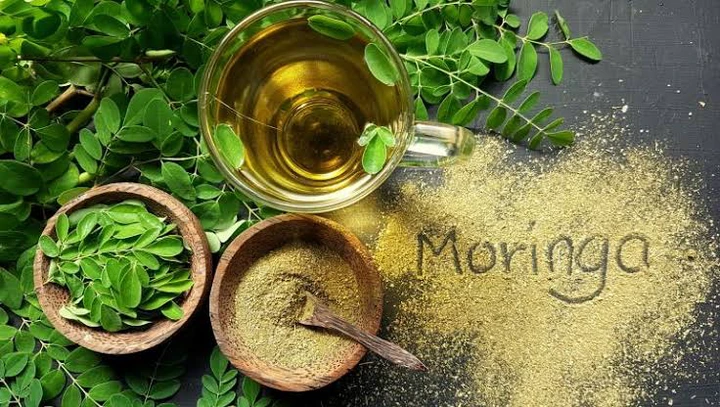 1. Weight Loss
Moringa is recognised to be high in a variety of critical vitamins and minerals, and it is also supposed to aid in the mobilisation of stored visceral fat.
The tea contains a lot of antioxidants, which are mostly polyphenols or plant chemicals. Moringa tea has been demonstrated to aid with weight loss. The leaves are low-fat and nutrient-dense, and can easily be viewed as alternatives to high-calorie foods.
2. Blood Pressure Management
Moringa tea, made from dehydrated and crushed moringa leaves, is also supposed to help with blood pressure regulation.
This has been attributed to the presence of quercetin, which is known to lower blood pressure. It may also assist BP patients in combating inflammation due to its anti-oxidative properties.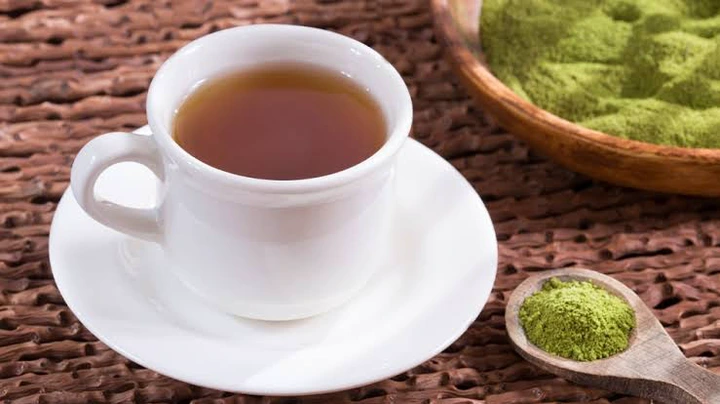 3. Blood Sugar Management
Moringa leaves may also benefit diabetics since they contain the antioxidant chlorogenic acid, which is also found in coffee and is claimed to keep blood sugar levels in balance. It is also claimed to be high in Vitamin C, which has been demonstrated to lower blood sugar and blood pressure in Type 2 diabetic patients.
4. Prevents Cholesterol Buildup
Moringa oleifera may also help lower cholesterol levels, potentially benefiting heart patients and lowering the risk of heart disease.
5. Beauty Benefits
Moringa's potent antioxidant properties suggest that it may also help enhance the health of your skin and hair by combating inflammation and oxidative stress in the body. Toxins may be kept at bay by antioxidants, which may help clear the skin.