When it comes to selecting a life mate, the majority of women choose certain qualities. Before agreeing to date a man, women search for a few qualities. You could be perplexed as to why the woman you've been seeing for a long time rejected your marriage proposal.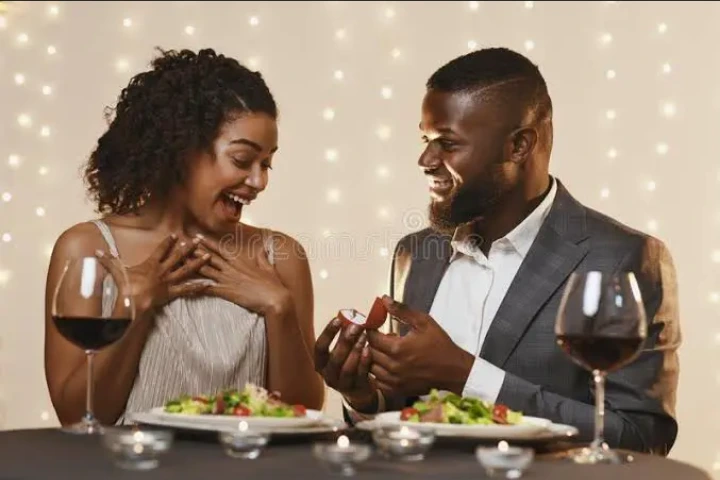 It's possible that you don't have all the characteristics I'm about to list. Money isn't necessarily the most important factor. The majority of women with morals and dignity would choose their life partners based on more factors than just money, even if money is important in partnerships.
Because of this, I have chosen to write this article in order to tell us about the kinds of personalities that some women may choose to marry.
1. The one that can protect them.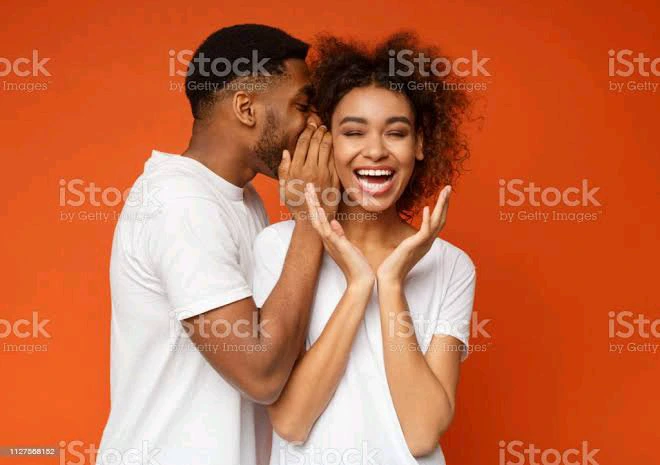 Even if they are wrong, women want a spouse who would stand up for them in public. Women don't want to wed a man who will desert them.
Some men fail to defend their female companions in public. If your female makes a mistake, make sure to stand up for her in front of others and give her a serious warning and correction in private.
2. The one that can advice them.
Most women want guys who can guide them down the right path and accept any decisions they make in life.
Your girlfriend needs to see you as an example for her. You don't want your wife to seek advice from other men while you are around as her spouse. To put it another way, it's a slap in the face.
3. The one that respects them.
Women share the desire for appreciation just like males do. The majority of women like to wed a man who values their opinions and behaves rationally in daily life.
4. A trustworthy man.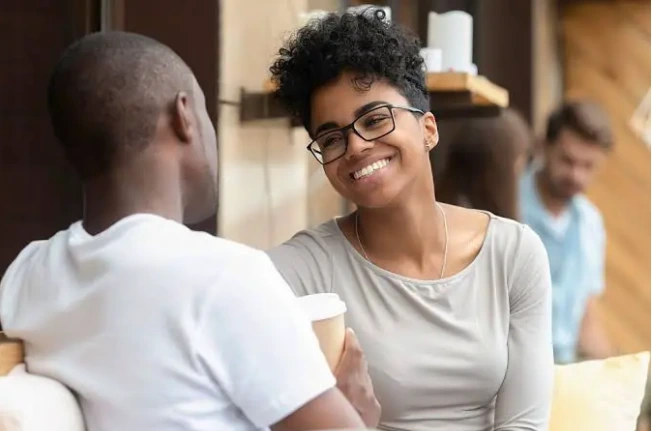 Although it is easy to say, trust can be difficult to find in others. Getting the right to concur with it takes time. Once you've obtained it, you should also defend it. Women, on the other hand, desire a partner they can rely on for the rest of their lives.
5. The supportive one.
Most women consider this to be one of the most crucial traits in a potential spouse. Many men lack the knowledge necessary to assist their female partners. Most guys won't allow their women do the things that they are good at and like.