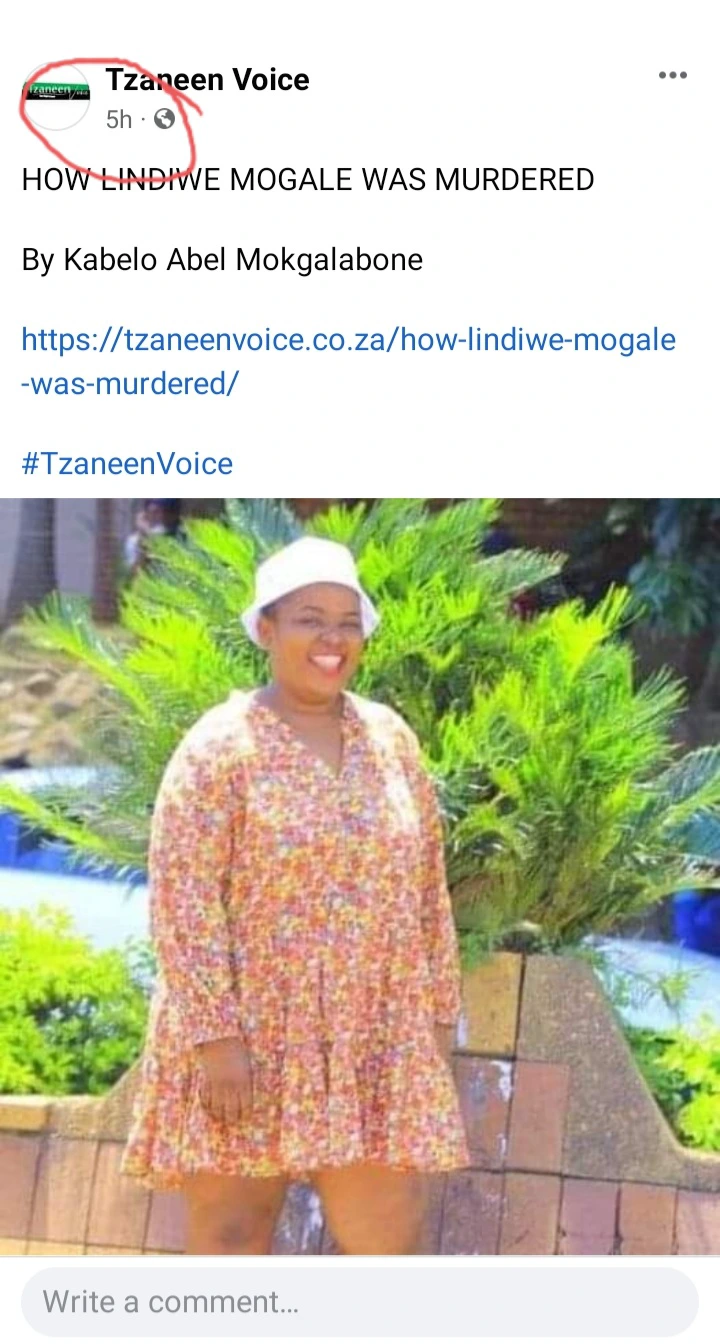 Malesela Freddy Modiba has been sentenced to jail by the The Limpopo Division of the High Court in Polokwane on Thursday after he killed his girlfriend Lindiwe Mogale. A source revealed that Lindiwe's boyfriend Malesela Freddy Modiba was dating three different women and Lindiwe also happen to be one of his girlfriend. The couple had an argument over a phone when Freddy wanted to Lindiwe's cellphone. Apparently the fight did not end well as they expected.
The couple had a fight at night at around 3am where Freddy end up pouring petrol at Lindiwe where he set her alight. He got out of the house and lock the room and left her burn. Lindiwe's younger brother is the one who kick down the door and tried to save her sister but only to find that she was badly burnt beyond recognition.
Freddy Modiba pretended that he did not do anything after the accident, he visited his sister and the following day he went straight to Gauteng. A source revealed that he called at home and only to find that his girlfriend had died, that's when he called his friend to pick him up. It seems like the guilty consciousness is the one that eat him until he decided to hand himself in police station.
Modiba worked as an electrician, he obviously knows the danger of using petrol substance. After he handed himself a sour e revealed that he did not plead guilty after he was charged and found guilty of counted 2 of damaging property and one of attempted murder.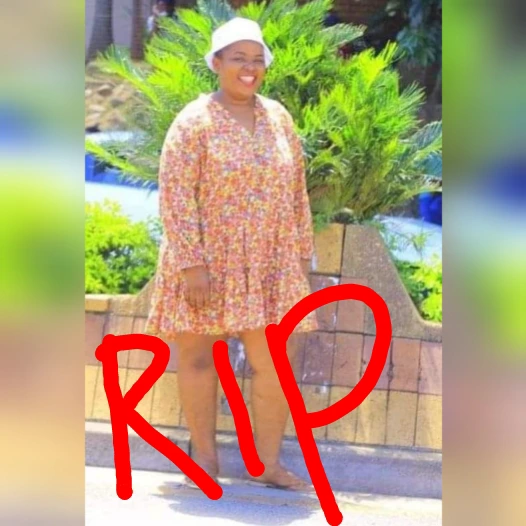 Freddy Modiba was once arrested before in 2014 where he was charged with damage property. He was given fineness R400
Freddy Modiba was found guilty of attempted murder of Lindiwe Mogale and he was sentenced to 12 years in prison and also 3 years of damaging property. It appears that the judge concluded that he was drunk, ruthless and reckless at the where he set Lindiwe alight and damaging properties.