It hurts so much that women and children are being killed every day. Cases of abuse based on a woman's gender that have happened in South Africa keep showing that a lot of work needs to be done to protect the safety of women. Every day, the news reports that a woman has been killed, and you start to wonder what is wrong with the people who do this. Every day, women are killed in our country, and because of how they are killed, other women continue to live in fear and worry about what might happen to them. People who do things like this usually get away with it, which is a very bad thing to do.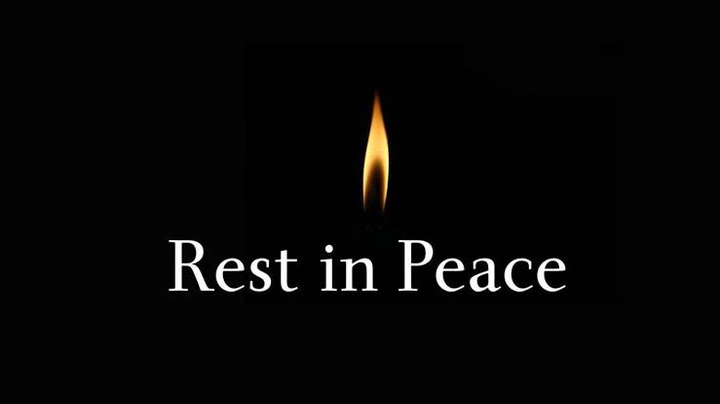 Recently, there has been a trending story of a mother who was shot and killed in Alexander. After being shot 14 times in Alexandra, a mother of two leaves her two children (Gauteng Province). Lucy Songelwa, initially from Emountfrere in the Eastern Cape, left behind two children and a grandson after being shot by two men in her home in River Park, Alexandra.
The reason why she was so painfully killed is not yet revealed, but investigations are still underway and police are calling for everyone who might have helpful information to contact them. Lucy died a very painful death. 13 bullets were splashed all over her body. It is clear that the perpetrators wanted to make sure that she did. Their motive wasn't a robbery or to threaten her; they wanted her dead. That is why they had to shoot her so many times.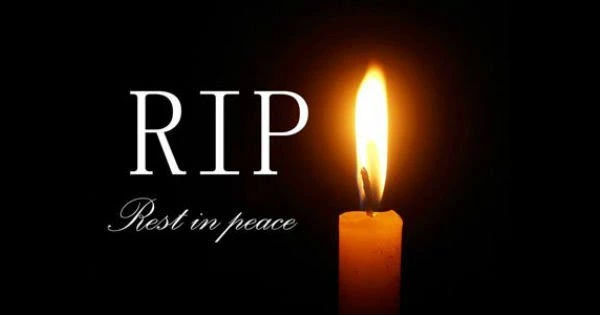 It is true that our police are failing. Every day we hear about people who have been killed and most of them are being shot. On social media, some people are saying that this is because there are so many illegal firearms in the country and people are accessing them easily. What do you think should be done to stop these acts of brutality against men and women? Please comment below.