Greetings, dear brothers and sisters. I hope and pray that each one of you is doing well by God's grace. Today, let's reflect on how we can seek financial blessings in our lives through prayer. I invite you to join me in this prayer, as it can bring positive changes to our daily lives before the month draws to a close.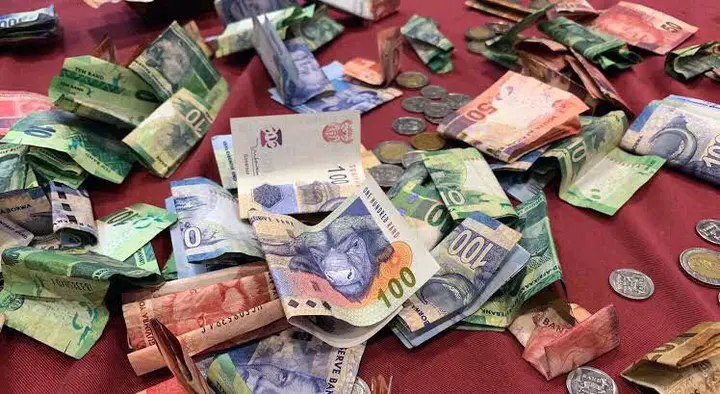 Heavenly Father, I come before you today seeking protection from any evil forces that may be working against me. Send your angels, O Lord, to defeat these malevolent spirits right now. I acknowledge that I am made in your image, and I humbly request your divine protection, for I cannot shield myself from the perils of this world. I thank you in advance for your watchful care.
Lord Almighty, my prayer today is for financial blessings. You, God, are the Creator of all things on this earth, and you know that money is essential for a good life and for worshiping you. I beseech you to assign a team of angels to safeguard and preserve my financial resources. I pledge to share my blessings with those in need. Today, I implore you to grant me financial assistance, regardless of its source, and let my adversaries witness your unwavering care for your children. I rejoice that you have once again demonstrated your supremacy to all. I will forever exalt your name, Almighty God. Amen.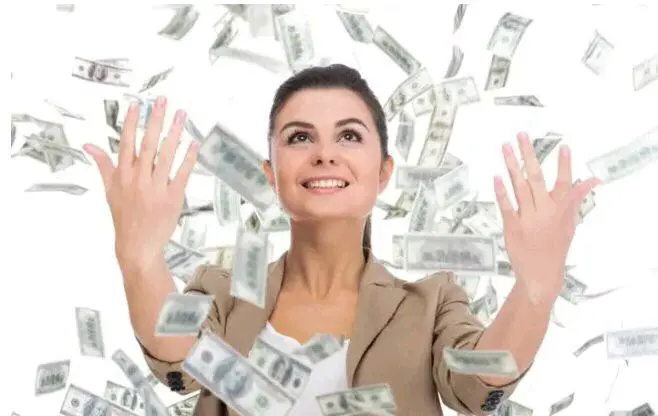 Lord God Almighty, I ask that whoever reads this prayer and believes in your boundless power be eternally blessed. Today, I speak into your life, praying that whatever you seek, the Lord God Almighty will provide it for you before this month concludes. Amen.
As I have prayed for you, may your faith bring you blessings.
Please consider subscribing to my blog for more articles and updates. Don't forget to like, share, and leave your comments on this post. Thank you for taking the time to read and for your attention. God bless you.