A married woman has secretly completed work on two houses without letting her husband know about them
The man said his wife built the houses and registered the documents with the names of his two children
He lamented that when he confronted his wife about what she did, she got violent and slapped him
A married woman has built two houses without letting her husband know about the building projects.
In a story posted on Twitter by @Postsubman, the man said when he asked his wife about what she did, she slapped him.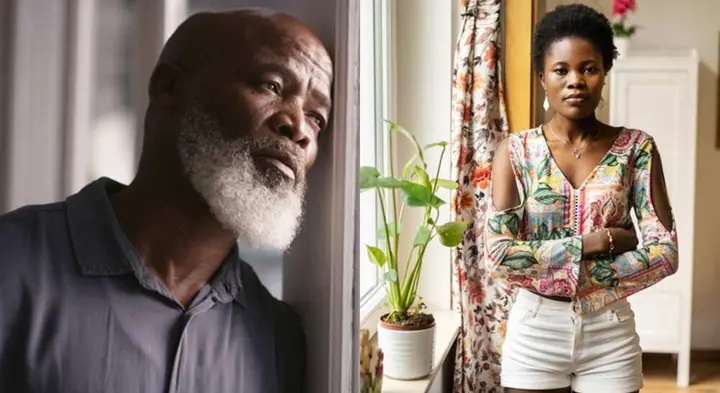 Narrating the story, the man said his wife used the names of their two children while registering the two houses she built.
Woman builds two houses after her husband got another lover pregnant
Part of the reasons why the woman did what she did was to spite her husband, who she said got another woman pregnant years back.
But the man said his wife had forgiven him, and the issue of him getting another woman pregnant was settled.
But it appears the woman is also working, and the money she used to build the houses belongs to her. The man said his wife also got promoted at work, and he did not know about it.
His words:
"I got upset and tried to confiscate her car keys in the heat of the argument, and she literally slapped me. I was shocked by this behaviour. I packed a small bag, and I have been away for a week now. To think this is the woman I took to school and did so many things for, and she repays me with utter deceit."
See the full story below:
Reactions from Twitter users
@Adonisee said:
"You got some pregnant outside marriage and you are still acting haughty? If you had kept your marriage bed undefiled would she lose your trust? Oh if you caught her with another man or you found out she got pregnant for another man, would you forgive at all?"
@unyimeu60018288 said:
"The audacity, ahahahahaah, you give babe belle outside marriage and you still de expect trust from your wife…lol…that woman has moved on since."
Woman marries an impotent man
In a related story, Legit.ng reported that a woman discovered that her husband is impotent.
However, instead of opening up about the discovery, the woman kept getting pregnant with other men.
The woman said she did not know how to let her husband know that the children are not his.
Source: Legit.ng