Dr. Daniel Olukoya, the General Overseer of Mountain Of Fire And Miracle Ministries spoke to his members on, "Without Fail, Recover Your Virtues (2)" at Power Must Change Hands, April 1st, 2023.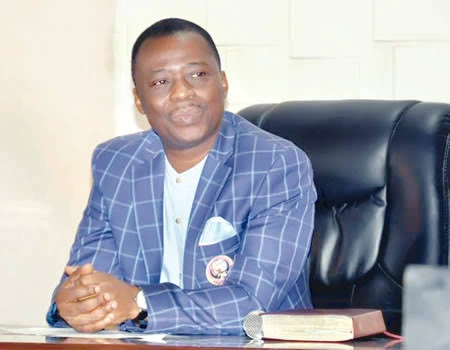 According to him, one of the ways you can lose your virtues is by sexual sins. Anyone who is involved in sexual immorality should be told without any question that he is selling off his virtues, whether male or female. You are giving your virtues free of charge because this is a very serious matter. Sexual immorality is a very effective satanic tool to steal from people and to enslave people. Apart from stealing from you, they transfer bad things to you too.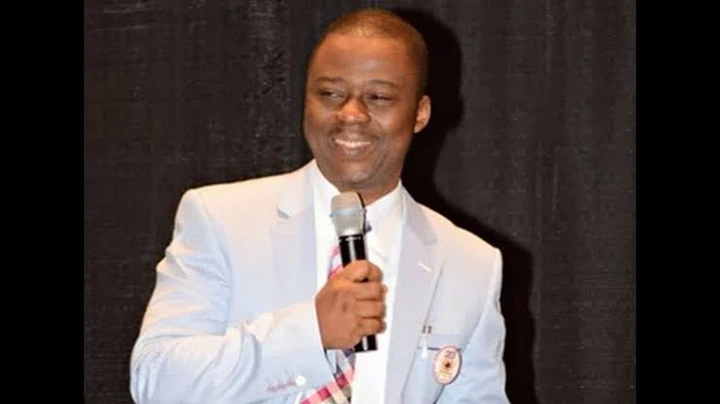 He then revealed what happens whenever you have sex outside of marriage. He said, "Whenever you have sex outside of marriage, you enter the spiritual realm illegally. And there is no casual sex; sex is a spiritual thing. The Bible describes it very well. It says you are joining yourself as one. You take something you did not have before, and you leave a part of yourself behind.
Finally, he said that that is why the Bible says that for anyone who is engaged in sexual immorality, it is God who will supervise their punishment, not the devil. And virtues are lost every day. A lot of young ladies moving about are empty ladies, and a lot of young men moving about are empty men; they have been emptied. The virtues have been stolen.