In line with an article published by Healthline and Verywell Health, hand-to-genital contact, otherwise known as "digital penétration," is one of the recognised forms of fantasy couples engage in during intimacy to attain optimum pleasure and satisfaction. As it is with other forms of fantasies, digital penétration has some potential risks, especially when the male partner carries this out on a female partner.
Let's take a quick look at three (3) good reasons why men should not use their fingérs on the private region of a woman during séxual activity.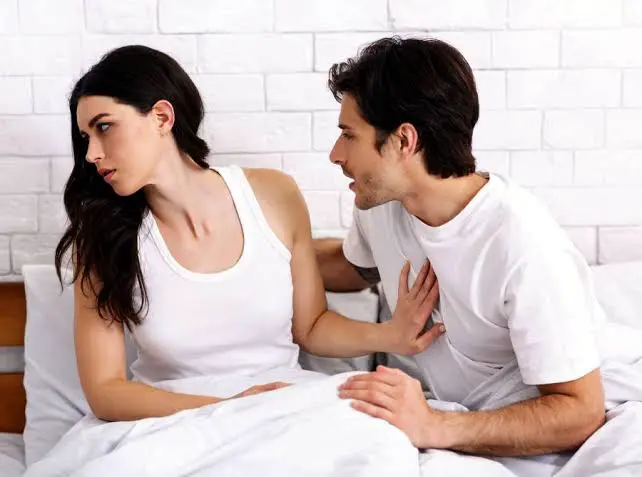 1. Pain and discomfort are often associated with it.
Many women often experience some levels of pain and discomfort when this activity is done forcefully or abruptly, and this directly dampens the satisfaction that should be experienced during intimacy. It is often advised that female partners should freely communicate any pain or discomfort felt during the entire process.
2. Similar to the above-mentioned fact, the sensitive skin around the female genitalia may get chaffed, bruised, and injured due to the action of the nails of the individual carrying out this activity. Bleeding may also accompany the tears and cuts, which may lead to infections and slight complications.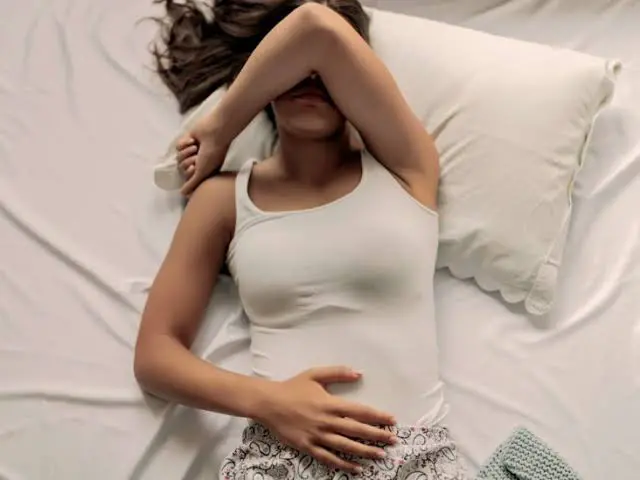 3. Although the possibility of contracting sexually transmitted diseases (STDs) during this activity is low, it cannot be ignored. STDs like syphilis, herpes, and human papillomavirus (HPV) are primarily transmitted through open sores and skin-to-skin contact, especially from the hands and under the fingernails.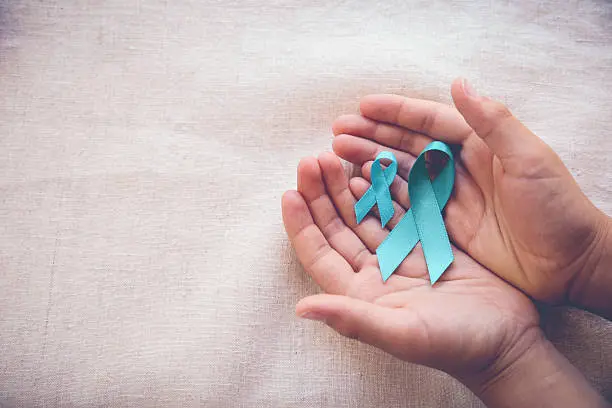 As a measure of prevention and control, couples who are still interested in this activity should have a good sexual orientation about the risks involved and also know their sexual history.
Thanks for flipping through.