Pastor Benny Hinn, the founder and presiding Pastor of Texas-based Benny Hinn Ministries has taken to his official Facebook page to share the video of a message he delivered about some of the things that make the act of falling in love with someone not genuine. In regards to this, the cleric has also revealed that this is practically unhealthy for a relationship that would last.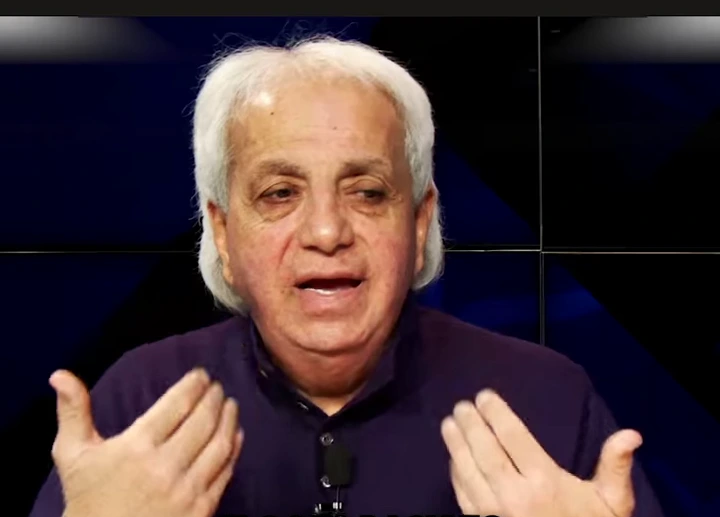 As revealed by the cleric, when someone says he fell in love with another person, that is emotionally based, it cannot be ascribed with genuineness. According to the cleric, when you have an emotion for someone, it cannot be translated to love. This is because, when you fall in love with someone, it is an emotion that can turn to hate, at a later time. But, when you love someone, you cannot hate them, no matter what.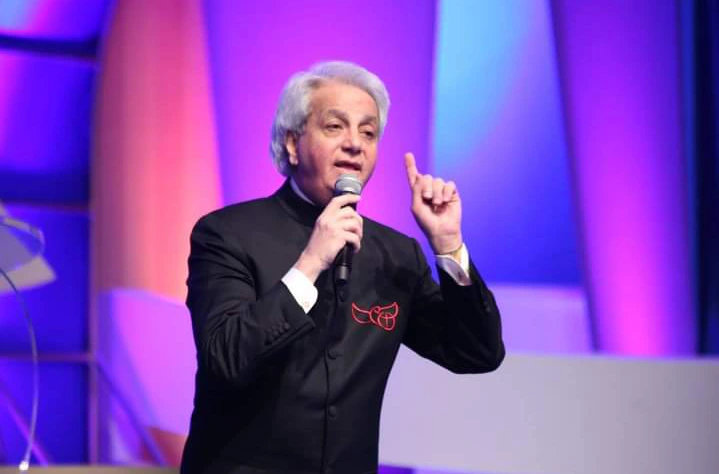 To fall in love with someone is emotional while true love is not emotionally based but based purely on the decision. To love genuinely is a decision, while to fall in love with someone is an emotional process.