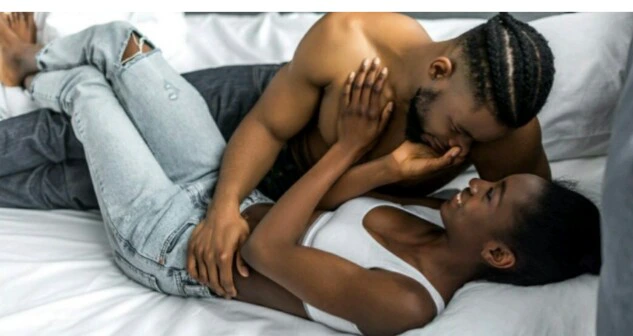 One cannot overstate the importance of asking questions in a romantic relationship since it helps both partners feel at ease with one another. Everyone has problems, so having a premarital talk and asking questions may just make crucial issues that you might have overlooked made known. The chances that your marriage will be successful will increase if you ask the proper questions. See them below.
1. What are your financial objectives and the steps you plan to take to achieve them?
You two need to discuss money in the first place. Partners must agree on this matter because one of the resources required to achieve satisfaction is money. Before you both become married, first find out about your partner's financial objectives and their plan for achieving them. This will help you determine how compatible you are.
2. How many children do you plan to have, and what would you do if you had trouble getting pregnant?
Finding out your partner's viewpoints on having children is one activity that will help you determine how compatible you are. Another thing to think about to avoid misunderstandings in the marriage is the number of children your partner wants. Therefore, before moving on with your marriage arrangements, it is crucial to understand your partner's perspective.
3. How should we handle our in-laws?
Setting limits with your in-laws is crucial when making family plans. It's important to comprehend how your partner feels about in-laws and other members of the extended family interfering in your relationship. If not resolved, having a partner who disagrees with your plans for how to interact with your in-laws will cause conflict in your marriage.
4. What do you hope to get out of romantic relationships and sexual intimacy?
Everyone has a different opinion about how romance and making love should be done. The more important it is that you and your spouse-to-be come to an accord on this subject. Being married to someone who doesn't share your standards for sexual behaviour and intimacy can lead to arguments, resentment, and in the worst-case scenario, divorce. Therefore, learning how interested your partner is in intimacy will help you avoid problems in the future.
5. How do you define marriage?
For many people, marriage might imply different things. Marriage can be a way out of poverty for some, for others, it is a way to primarily satiate their sexual drive, and a way to bear children for a large majority of people. To avoid regret in the future, discuss this matter with your partner and ensure that your demands and expectations align with theirs